Why Home Security Should Be on Every Moving Checklist in Staten Island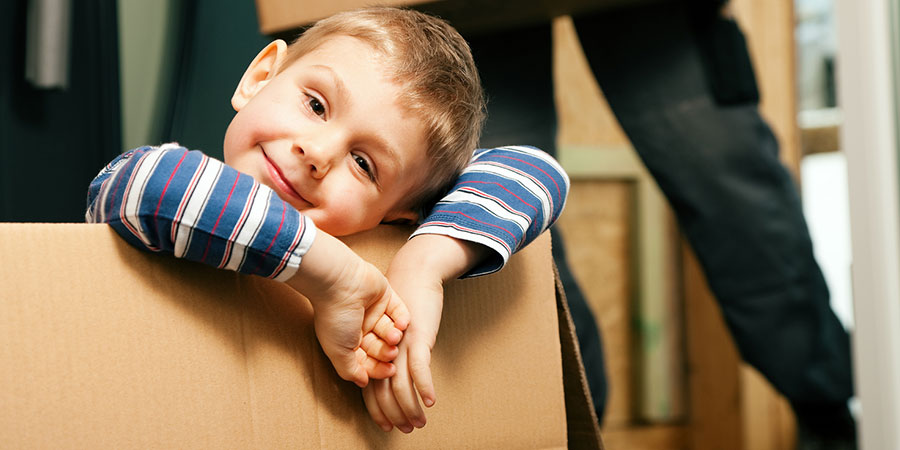 Moving to a new home is never an easy process. There are so many tasks and projects to do, and then there is the stress of moving into an unfamiliar neighborhood with people that you don't know. One solution that can make your life easier is a smart home security system. It doesn't just protect your home and family; it can help you with your list of things to get done.
Protect Your New Home
There are several things that you can do to protect your new house. For starters, change all of the exterior door locks. The previous homeowners may still have a key to the residence or have loaned one to somebody.
A new smart home security system is an excellent addition to your new home. Since your likely in an unfamiliar neighborhood, a customized security system can diminish your fears. These security systems can include smoke and carbon monoxide detectors, sensors for your windows and doors, image sensors, and a monitored alarm system.
Connect all of this with smartphone technology, and you can use voice activation in your new home as well. Turn the lights out in all of the rooms or just one using simple voice commands. Also, a monitored system means that someone is always watching out for your family's safety 24 hours a day, seven days a week.
If the house came with an alarm system, make sure you have a professional inspect it and reactivate it. An older alarm system may need to be replaced to work with smart home technology.
Help with Energy Efficiency
It can take a long time to make your house energy efficient by replacing windows, lighting, and older appliances. A smart home thermostat starts saving you money immediately. The system knows when you aren't home, so it keeps your home comfortable when you're there and adjusts the thermostat when away for maximum energy efficiency. It can even sense when a window is left open and adjust the thermostat accordingly.
Hassle-Free Access
Access control for smart homes is simple and convenient. It allows you to let trusted visitors and contractors in remotely. There is no need to leave a spare key somewhere outside where the wrong people can find it. There's also a recorded log of the time someone was let in and what member of the family granted them access.
Smart home security systems do so much more than alarm systems of the past. If you value the safety and security of your home and family than intelligent home technology is the perfect solution to tackle that to-do list for your new home.
About Alarmingly Affordable
With over 30 years of electronic security system experience, the principals of ALARMINGLY AFFORDABLE realize the importance of building and maintaining long-term relationships with both our customers and our suppliers. We take pride in providing our clients with an unparalleled level of quality and service.

Latest posts by Steven Capogna
(see all)