Call Today: (718) 979-1606
We Are The Eye In The Sky For Your Property.
Safe Properties. Happy Tenants. Higher Revenue.
At Alarmingly Affordable, our security professionals will design a custom solution that addresses your specific needs.
The process begins with a security needs analysis. An Alarmingly Affordable consultant will meet with the people responsible for maintaining the building and any tenant spaces: owners, managers, engineers, architects. At these meetings, the participants will contribute their perspectives on the building's security needs.
The Alarmingly Affordable consultant then draws on our cumulative experience that includes satisfying over 10,600 customers to create a customized and effective security system design. This approach assures that all aspects of the building's security needs are discussed and addressed.
What Our Customers Are Saying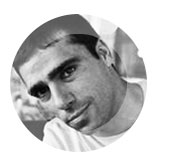 "Alarmingly affordable is a very reliable company that values service and quality workmanship.  Whenever I have a problem with my alarm they come rapidly to make sure that my alarm is working properly and my home is secure."
Mickey Columbo
Staten Island, NY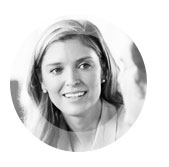 "We have been extremely happy with them that they are now servicing three of our locations.   They are always prompt, knowledgeable, professional and easily accessible. They are an excellent company whom we have the pleasure of working with!"
Christine K.
Brooklyn, NY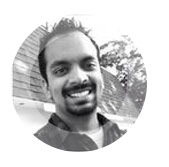 "I have been a customer with Alarmingly Affordable for more than 10 years. My experiences with the company and staff are nothing short of exceptional....always treated promptly and professionally....great rates, great services ...I would highly recommend for home or business."
                    
 Dr. Gastadi.
New York, NY
Stock images have been substituted to protect our clients identities.