Solid Security
With Intelligent Security Systems Installed By Alarmingly Affordable, You're Connected At Home, At Work And On The Go.
Smart Home Installation
Custom Home Security From Staten Island to the Bronx, Queens, Brooklyn and The Hamptons.
Small Business Security
Access, CCTV and Interactive Services from Alarmingly Affordable keep you connected to your business, employees and assets wherever you are on PCs, iOS and Android™ smart devices.
Higher Education, Higher Security
We take the challenges of school security seriously, developing tailored solutions for integrated access, entry management and attendance reporting.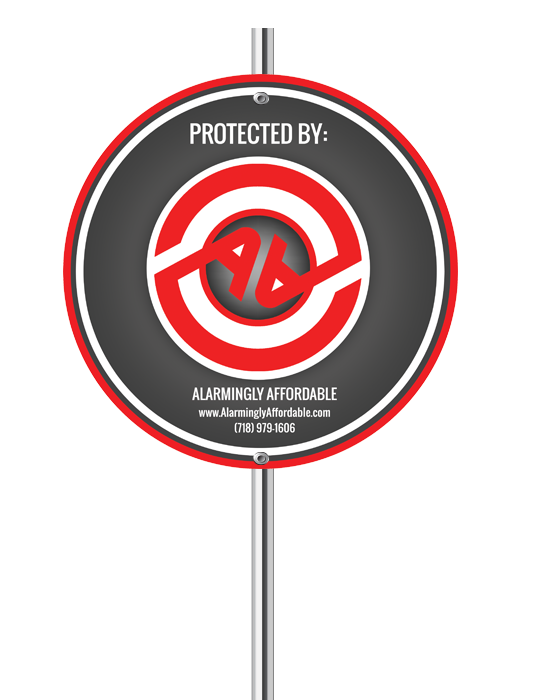 The real sign of smart security on Staten Island.
Alarmingly Affordable has been securing homes and businesses for 35 years, protecting over 10,000 customers throughout New York and New Jersey with alarmingly afforable home security and commercial systems. Get in touch with us today for a free consultation.