Installing a video detection system is cost-effective and seamless. With the strengths of video, you can lock-in the highest level of security for your home.
Call (718) 979-1606 Today For A Quote
Indoor
Check in on the nanny, your pets, kids, or the entire property from the home office or on the road via your smart phone. We offer complete video surveillance for your home.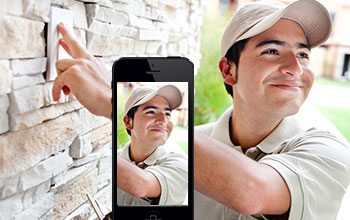 Outdoor
Be alerted to home deliveries or possible intruders with weather proof, military grade exterior cameras. Text alerts and mobile access are available with almost any system.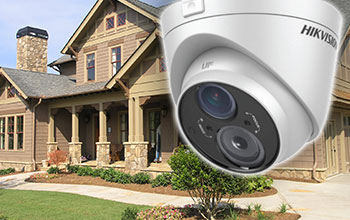 Equipment
Whether you want pro grade auto dome cameras, or discreet cameras for the interior, Alarmingly installs and services home video surveillance for any need from the top brands in the industry.
Mobile Apps For Anywhere Viewing
Now you can view video from the convenience of your mobile phone or device, and your laptop or office computer. We install products from leading brands like Panasonic, Hikvision, Exac Technologies, FLIR and Samsung. As with all the products we install, we maintain and upgrade these residential video surveillance systems.
Caught In The Act: Video Verification
In residential security, verification is especially critical to know whether an alarm is legitimate or not. Police give priority response to video verified alarms, treating them as a crime in progress. The system is wired for the highest level of reliability. In addition to interior devices, a camera system can also protect outdoor assets – external garages, backyards, pool areas and more all on the same system!
What Our Customers Are Saying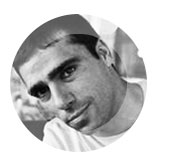 "Alarmingly affordable is a very reliable company that values service and quality workmanship.  Whenever I have a problem with my alarm they come rapidly to make sure that my alarm is working properly and my home is secure."
Mickey Columbo
Staten Island, NY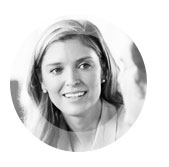 "We have been extremely happy with them that they are now servicing three of our locations.   They are always prompt, knowledgeable, professional and easily accessible. They are an excellent company whom we have the pleasure of working with!"
Christine K.
Brooklyn, NY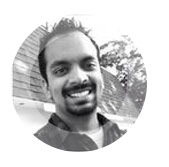 "I have been a customer with Alarmingly Affordable for more than 10 years. My experiences with the company and staff are nothing short of exceptional....always treated promptly and professionally....great rates, great services ...I would highly recommend for home or business."
                    
 Dr. Gastadi.
New York, NY
Stock images have been substituted to protect our clients identities.