Auto Theft Continues, Shows Need for Video Surveillance in Staten Island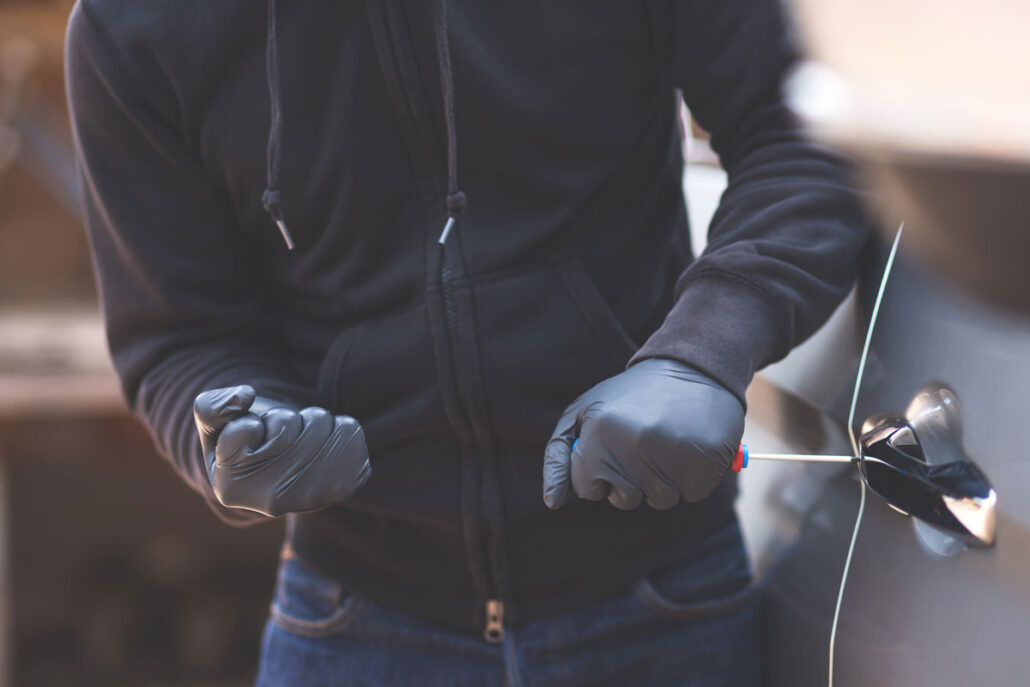 The epidemic of auto theft continues to sweep New York State, including Staten Island. Video surveillance has helped to intervene in the corresponding trend of catalytic converter theft, and we encourage property owners to use it to fight against the theft of vehicles as well. Currently, law enforcement is investigating incidents of "brazen thefts and attempted heists" involving luxury cars on the South Shore, including those happening in broad daylight. 
What Cameras Can Do to Fight Car Theft 
With no end in sight to these events, it's clear there is still a need for more video surveillance throughout Staten Island. For property owners that are hesitant to introduce video into the mix or upgrade the systems they currently have, here are the benefits of adding new or additional cameras to your security regimen. 
Deliver a Deterrent
Even in a time of record high auto theft, the value of a visual deterrent should not be underestimated. Modern video surveillance cameras can and do continue to deter criminals from acting, more often than thieves would like to admit. 
Provide a Profile 
When the presence of cameras does not deter a potential thief from following through on plans, the footage will provide an instant profile of the perpetrator. This can be shared with neighbors, law enforcement and more to inform the public and bring the criminal closer to justice. 
Building Blacklists 
When managing a commercial property, one of the most important responsibilities is to keep offenders off the premises.
When someone has been identified as a thief, having their image means you can put them on a blacklist to deny entry in the future. 
Supplement Security
According to Consumer Reports, Hyundai and Kia models are currently popular auto theft targets because they lack engine immobilizers (an important security feature). Extra security is needed to protect these more vulnerable models, whether it's your personal vehicle or one belonging to an employee. 
Auto theft is disturbingly growing trend, and it's time to fight back. To discuss adding or upgrading powerful security cameras to your property, call Alarmingly Affordable now. We have helped homeowners and businesses improve video surveillance throughout Staten Island. 
Call Alarmingly Affordable to Learn More 
Alarmingly Affordable has more than 35 years of electronic security system experience. We realize the importance of building and maintaining long-term relationships with both our customers and our suppliers. A primary focus for our Staten Island security company is taking pride in providing our clients with an unparalleled level of quality and service.

Latest posts by Steven Capogna
(see all)