Making Your Money Go Further with Winter Energy Management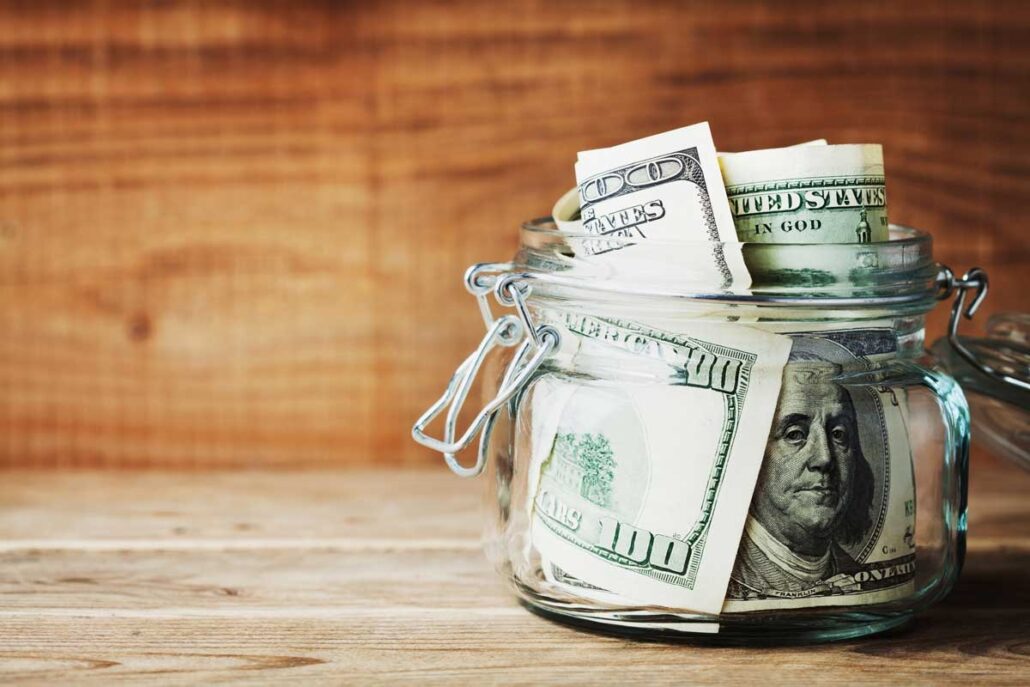 With the rising energy costs we're all dealing with this winter, many homeowners are getting serious about making their money go further. Fortunately, Alarmingly Affordable can help. With our smart home automation options, you can heat your home more efficiently and protect your pipes from dangerous, costly freezing. Here's what we offer. 
Pipe Freeze Detection  
For many households, frozen pipes are the fallout of winter weather — but that doesn't have to be the case for your home. We should all take steps to winterize our pipes, by regularly exposing them to warmer indoor air; this can be done by opening your undersink cabinets overnight. But when temperatures drop into extremes, those manual efforts to winterize may not be sufficient. 
With home automation tools like pipe freeze sensors, you can receive a notification when your pipes are beginning to freeze. From there, you can immediately turn your water main off to prevent a pipe burst. If you opt for additional smart water management with a special water valve + meter, you'll be able to turn your water main off with the convenience of your smartphone. 
Smart Thermostat Control 
With East Coast energy costs at their highest in more than a decade, homeowners need all the help they can get to warm their homes without breaking the bank. With a smart thermostat, you can intelligently, affordably automate the indoor climate of your home. A smart thermostat uses contact sensors that proactively respond to your family's activity. Based on what your sensors detect, they will intuitively adjust your indoor temperature at the right times of day. The more the smart thermostat learns about your family's daily routine, the more efficient it will become over time. If a window or door is left open, your smart thermostat will communicate that to your system so you can get an immediate notification to close it. 
This is a rough winter, and we can all use help making our money go further. To learn more about pipe freeze detection and smart home automation for energy management, call us at Alarmingly Affordable this winter.  
Call Alarmingly Affordable to Learn More 
Alarmingly Affordable has more than 35 years of electronic security system experience. We realize the importance of building and maintaining long-term relationships with both our customers and our suppliers. A primary focus for our Staten Island security company is taking pride in providing our clients with an unparalleled level of quality and service.

Latest posts by Steven Capogna
(see all)