Getting More Out of Home Security this Spring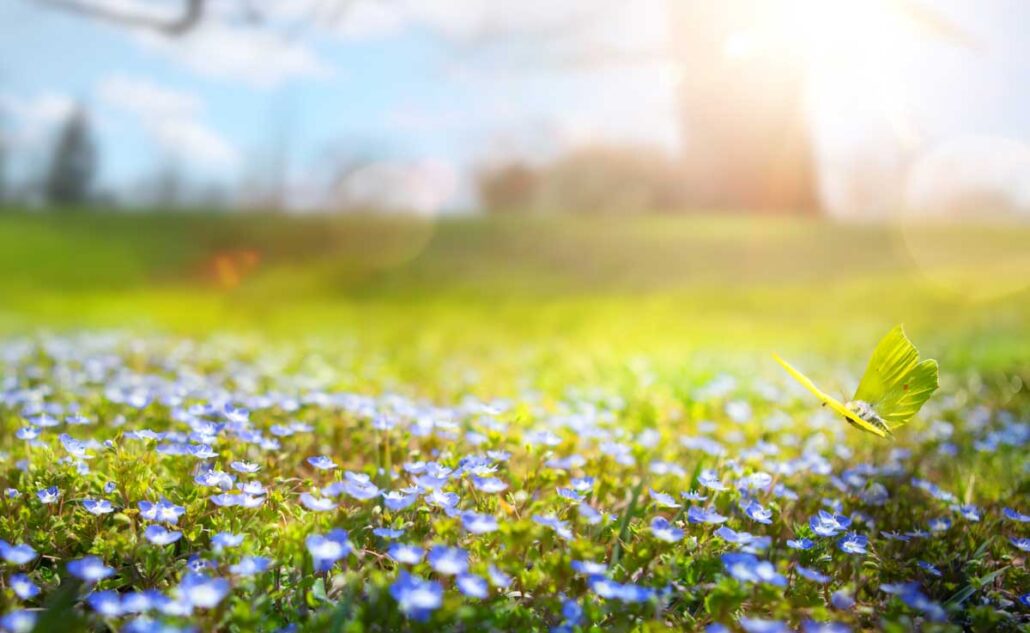 Spring is for fresh starts, and that doesn't only apply to cleaning. It can also include home automation enhancements for your home security. Staten Island homeowners who want more out of their home security this spring can consider these exciting options. 
Electronic Smart Locks
We're all familiar with the inconveniences of house keys, from misplacing them for a few minutes to losing them altogether. Replacing the outdated locks on your home's doors with smart locks can be your ticket to leaving house keys behind for good. Smart locks help you enter your home more quickly and securely, whether you choose to enter a code at the door or unlock the door with your phone in the seconds before your arrival. Electronic smart locks also enable you to use your phone to lock the house back up when family members or visitors leave. Smart locks give you better control over access to your home, without the worry of house keys.  
Automated Lighting Control 
Spring brings an extra hour of sunlight, but many homeowners still need ways to light up the home for their evening arrival. With automated lighting control, you can have it. Lighting control uses Z-wave technology to turn on and off select lights in your home remotely with your smartphone. It also enables you to program your lights with scenes and schedules (both are a series of commands that can make your lights, locks and home security system all work together at times and triggers determined by you).
With automated lighting control, you can make sure you and your loved ones always come home to a well-lit house.     
Smart Thermostat Energy
Smart thermostats are among the most exciting home automation options available today. With a smart thermostat device that communicates with sensors you place throughout the home, you can control the indoor climate of the house from anywhere. It saves money and energy all year long, but it also gives you the temperature you want the moment you walk in the door — no more prolonged waiting for the house to heat up or cool down. 
Choose from any of these home automation options this spring to get more out of your home security. Staten Island homeowners can call Alarmingly Affordable to learn more. We look forward to helping you. 
Call Alarmingly Affordable to Learn More
Alarmingly Affordable has more than 35 years of electronic security system experience. We realize the importance of building and maintaining long-term relationships with both our customers and our suppliers. A primary focus for our Staten Island security company is taking pride in providing our clients with an unparalleled level of quality and service.

Latest posts by Steven Capogna
(see all)