Video Surveillance Catches Staten Island Catalytic Converter Thief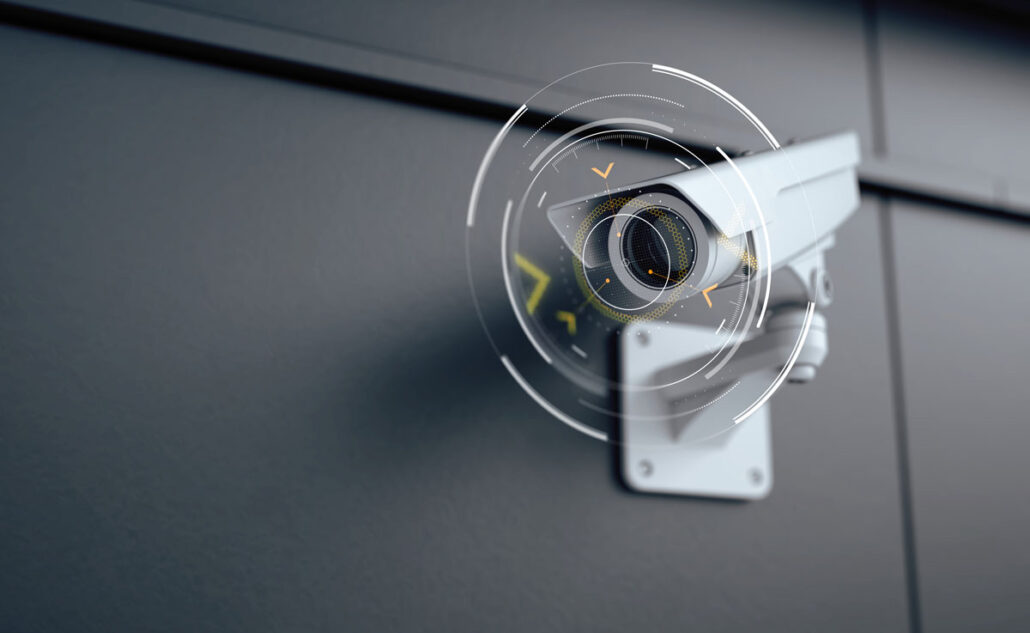 Catalytic converter theft has been out of control throughout the nation for the past several years, with many states introducing laws designed to disincentivize the act of stealing this valuable auto part. In June, New York state advanced legislation to crack down on the stealing and reselling of catalytic converters. 
Passing laws at the state level should be helpful, but our community members need to take their own measures as well. By installing video surveillance, Staten Island residents can do their part to hold catalytic converter thieves responsible. Here is more info on catalytic converters, why people steal them, and how video surveillance can help. 
What is a Catalytic Converter? 
A catalytic converter is a vehicle's most valuable anti-pollution device. The purpose of the device is to convert the harmful chemical compounds from engine emissions into steam gas; this is critical in order to protect the air we breathe. But what makes catalytic converters valuable monetarily are the precious metals they're made of: rhodium, platinum and palladium. These metals can sell for thousands of dollars per ounce. 
Why Steal Catalytic Converters?
Thieves steal catalytic converters to sell the precious metals to scrap yards and black market buyers, both online and off. Throughout the five boroughs of New York City, more than 5,000 catalytic converters have been stolen in 2022 so far. 
Locally, there has been a giant spike in these thefts. The NYPD reports that as of mid-August, police had responded to 362 reports of catalytic converter thefts on Staten Island in 2022. In 2021, there were only 47 catalytic converter thefts; that represents a 670% year-over-year increase in Staten Island alone. 
How Video Surveillance Can Solve Staten Island Catalytic Converter Theft 
An experienced catalytic converter thief can steal the part in under one minute, making it difficult for security guards to intervene in time. There's a high likelihood of the thief getting away, which is why it's so important to capture them on video surveillance.
Staten Island property owners can turn over the footage of these thefts to law enforcement, so that these crimes can be prosecuted. 
The NYPD is taking catalytic converter theft seriously. This is the right time to partner with law enforcement on combating this crime with video surveillance. Staten Island residents can get started by calling Alarmingly Affordable today. 
Call Alarmingly Affordable to Learn More
Alarmingly Affordable has more than 35 years of electronic security system experience. We realize the importance of building and maintaining long-term relationships with both our customers and our suppliers. A primary focus for our Staten Island security company is taking pride in providing our clients with an unparalleled level of quality and service. 

Latest posts by Steven Capogna
(see all)