Smart Home Security for Your Summer Safety Goals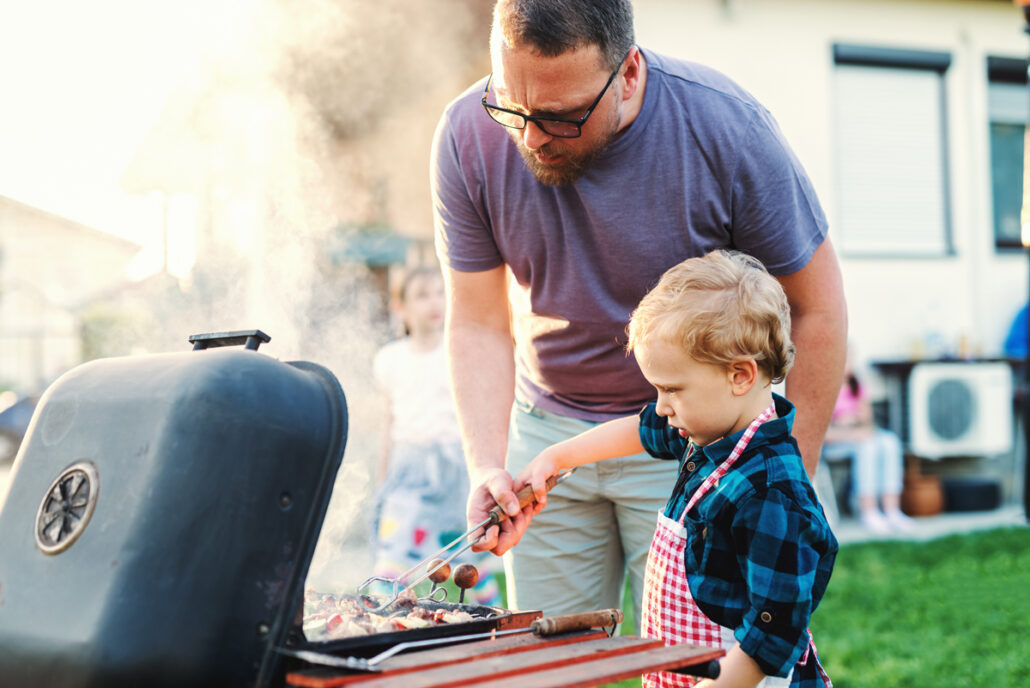 Whether it's fireworks, drowning dangers or the risks of the barbecue grill, summer is full of safety risks. Use these summer safety tips to help protect yourself and your family. 
Prevent Fireworks Accidents  
Even in the weeks after July 4th, fireworks often remain part of the summer routine. If that's the case for your family, remember that these beautiful displays are in fact dangerous explosives. Each year, fireworks are responsible for over 10,000 injuries serious enough to warrant an emergency room visit. They also start over 19,000 fires annually. 
You should also be aware that Richmond County has outlawed fireworks, including sparkler devices. If you choose to interact with fireworks this summer, remember to: 
Never allow children to handle them.

Never hold a lit firework in your hand.

Never try to re-light a malfunctioning firework or "dud."

Keep spectators at least 35 feet from fountain and ground-based fireworks, and 150 feet from aerial fireworks.

Don't allow anyone who has consumed alcohol to handle or light fireworks or are impaired in any way.
Practice Safe Grilling
Summer isn't summer without at least a few barbecue gatherings. If you plan to grill, follow these safe grilling tips to prevent fires:
Never leave a lit or hot grill unattended. 

Move your grill away from the house, structures and overhangs, including plants and trees.

If you have a gas grill, check for hose leaks or breaks before grilling. 

If you have a charcoal grill, only use starter fluid designed for grills (and don't add fluid to a grill that's already lit). 
Prevent Water Tragedies
More people drown accidentally in July than any other month of the year. Whether you'll be at a natural body of water or a swimming pool, water fun requires serious attention to safety. Here are some of the most important water safety tips for drowning prevention: 
Always supervise children around water, making sure they are within arm's reach of an adult at all times. 

Always wear properly fitting life vests when boating, jet skiing or participating in any other water sports. 

Only swim in designated, lifeguarded areas of the lake, river or ocean. 

Even in a private pool, always swim with someone else. Know your limitations and skill level. 
And it bears repeating: Always supervise children around swimming pools!
If guests are dropping by, consider using your smart home security system to answer the door remotely with your phone. This is a great way to let in your visitors without leaving children alone. You can also do this while cooking outdoors, so the grill is never unsupervised.  
A safe summer is a summer that's memorable for all the right reasons. We have home security technology that can help, and tips to support your summer safety goals. 
Call Alarmingly Affordable to Learn More
Alarmingly Affordable has more than 35 years of electronic security system experience. We realize the importance of building and maintaining long-term relationships with both our customers and our suppliers. A primary focus for our Staten Island security company is taking pride in providing our clients with an unparalleled level of quality and service.

Latest posts by Steven Capogna
(see all)