Smart Lighting, Smarter Home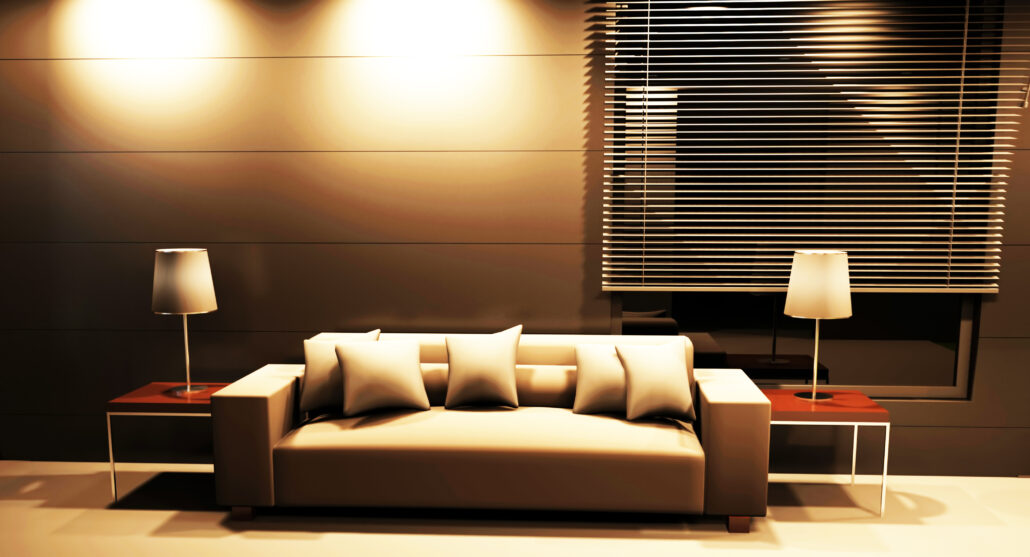 A smart home security system lets you manage your alarm and locks from anywhere conveniently with a mobile app. But if you don't have smart lighting included, there's something (actually, many things) missing from your system. Here's what they are. 
Lighting You Control from Anywhere
Smart lighting is an empowering feature that enables you to automate your household lights, which means putting them on schedules rather than manual switching. Using the same app you use for the rest of your smart devices, you can: 
Schedule lights to turn on and off at specific times of day or when certain triggers take place, such as setting the alarm. 

Use your smart speaker to enable voice control over your lighting from any room in the house. 

Group lights throughout the home so you can control them according to the room they're in. 

Experiment with light levels and colored lights for mood setting. 
Money You Can Save All Year Long 
Adding smart lighting to your home can put more money in your pocket in multiple ways. First, smart lights use less energy than traditional incandescent bulbs. Second, the type of LED bulbs in smart lights last much longer than incandescent bulbs. Replacing five 60-watt incandescent bulbs in your home with the bulbs used for smart lights can save your family $150 a year. 
And, remember: Smart lights aren't just for your overhead lights. They can also be used for lamps throughout your home. It's easy to convert your existing lamps into smart lighting by incorporating our easy-to-use Smart Plug. 
Better Security Night After Night 
Criminals rely on darkness, and a dark house is like a written invitation. If you arrive home after the sun goes down, that increases your risk of becoming a victim to a break-in or a violent crime. With smart lighting, you can reduce that risk by making sure the lights come on before you get home. Whether you program them to come on at a specific time, or you decide to turn them on with a tap on your phone before you leave work, you can improve your personal and home security with smart lights. 
If you haven't yet added smart lighting to your smart home security system, you're missing out. If you're ready for the benefits discussed here, call Alarmingly Affordable today. We'll be glad to assist you. 
Call Alarmingly Affordable to Learn More
Alarmingly Affordable has more than 35 years of electronic security system experience. We realize the importance of building and maintaining long-term relationships with both our customers and our suppliers. A primary focus for our Staten Island security company is taking pride in providing our clients with an unparalleled level of quality and service.

Latest posts by Steven Capogna
(see all)