How To Create A Proactive Security Plan For Your Campus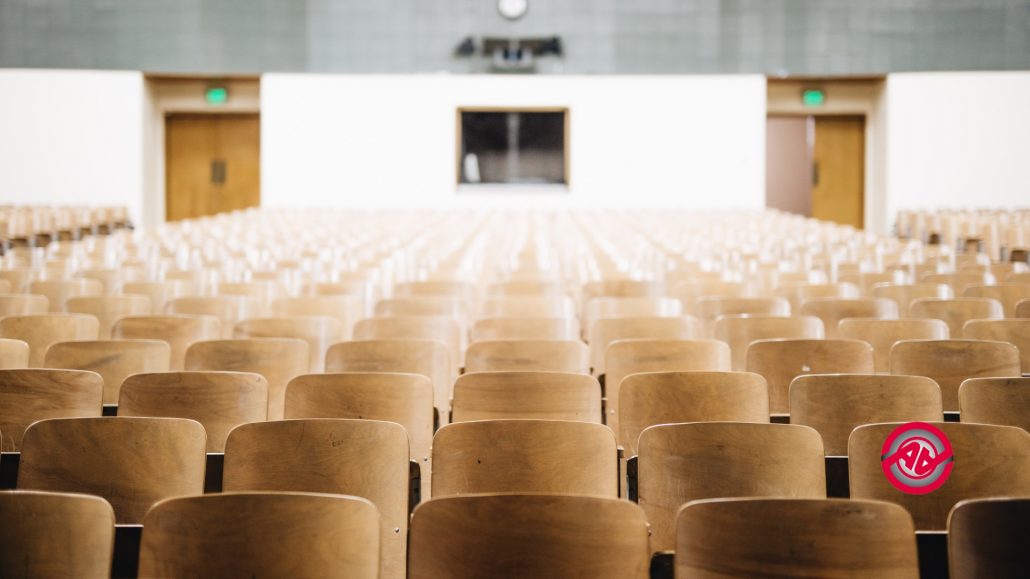 Whether your campus is large or small, the likelihood that your college or university will have a violent incident has increased over the past decade. Most schools plan for fires and natural disasters, but they don't plan and train for active shooter events. It's more critical than ever to create a proactive safety plan instead of waiting for an incident like this to happen.
Planning and Training for Violent Incidents
Most educational institutions believe that their campus will never have an active shooter. Virginia Tech likely didn't think that they would either and that active shooter event was catastrophic. On April 16, 2007, Seung-Hui Cho killed 32 people. It takes incidents such as the Virginia Tech shooting to scare us into making changes to security policies and plans.
Take control of your campus before you encounter a violent event. Train your staff how to act swiftly during an active shooter incident. The more they practice, the quicker they'll be in a real event. Define their roles, and they'll act more confidently and know where they are supposed to be to complete the necessary tasks to enhance campus security.
Collaborate with Federal, State, and Local Agencies
Large violent events on college campuses usually draw responses from all levels of law enforcement and local fire and rescue agencies. Your training should include agencies that may respond to an active shooter incident on campus. Work with them so that you don't hinder the process. These incidents are not the time to battle over who's in charge.
Understand Emergency Management Principles
Make sure you understand emergency management terminology, language, and principles. Understand the Incident Command System (ICS) and National Incident Management Systems (NIMS). There are resources at https://www.fema.gov/national-incident-management-system that you can refer to. FEMA has also created a guide for emergency operation planning for colleges and universities. These emergency management resources can help you with your training and planning for violent incidents on campus.
Plan for the inevitable event on your campus and train your staff how to respond to active shooter incidents. Contact your security integrator to help perform a risk assessment and look at the possibility of integrating your security systems for a safer campus environment.
About Alarmingly Affordable
With over 35 years of electronic security system experience, the principals of ALARMINGLY AFFORDABLE realize the importance of building and maintaining long-term relationships with both our customers and our suppliers. We take pride in providing our clients with an unparalleled level of quality and service.

Latest posts by Steven Capogna
(see all)