3 Critical Protocols Every School Campus Should Utilize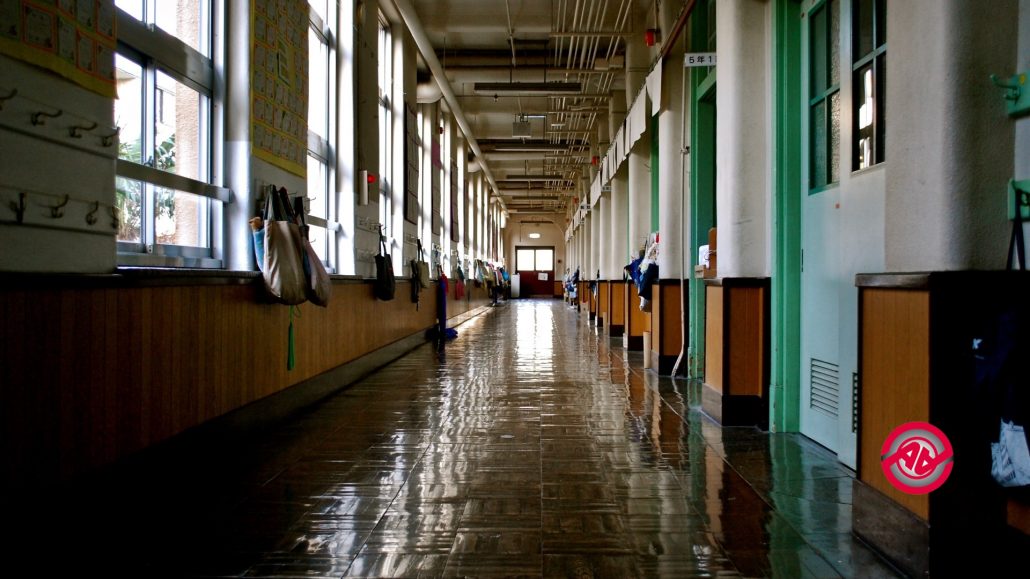 The technology available today provides many ways to secure your university and college campuses than ever before. Here are some of the most effective measures used around the United States.
1.     Mass Notification Systems
Mass notification systems are vital communication methods that rapidly disseminate critical information to more people than any previous communication methods such as emails or phone calls. Universities can notify students, staff, and faculty of active shooter incidents, fires, severe weather, and other imminent threats that affect the school campus. This system undoubtedly has saved many lives because of how quickly people receive the information and avoid the affected areas on campus.
2.     Emergency Call Stations
Most colleges and universities use some type of emergency call stations or boxes. These stations are easily identifiable to people with emergencies on campus by the blue light on top that can be seen for some distance. Emergency stations allow people to report emergencies quickly by dialing directly into local or campus police dispatch centers.
They also have video cameras with lights that help light up and watch poorly lit parking lots, areas around dorms, and sidewalks. The lights also help campus security and police locate victims or people reporting crimes who have called using the station.
3.     Gunshot Detection Technology
Gunshot detection technology is another security system that saves many lives. Campuses can place the microphone sensor nodes inside and outside. Gunshot detection analytics can turn on cameras and lock doors when the sensors detect gunfire.
Once it detects gunshots, the system immediately alerts campus or local police. Facilities and campuses that already utilize gunshot detection say the technology has changed the way they respond to incidents involving gunfire. It significantly reduces the response time for law enforcement, fire, and rescue.
These are just a few great security measures and tools that every campus should have. They are critical components of campus security that provide an excellent return on investment and enhance the security of your campus.
About Alarmingly Affordable
ALARMINGLY AFFORDABLE has over 35 years' experience in electronic security systems. We realize the importance of building and maintaining long-term relationships with both our customers and our suppliers. We take pride in providing our clients with an unparalleled level of quality and service.

Latest posts by Steven Capogna
(see all)