Home Automation Can Make the Average Man Geek Out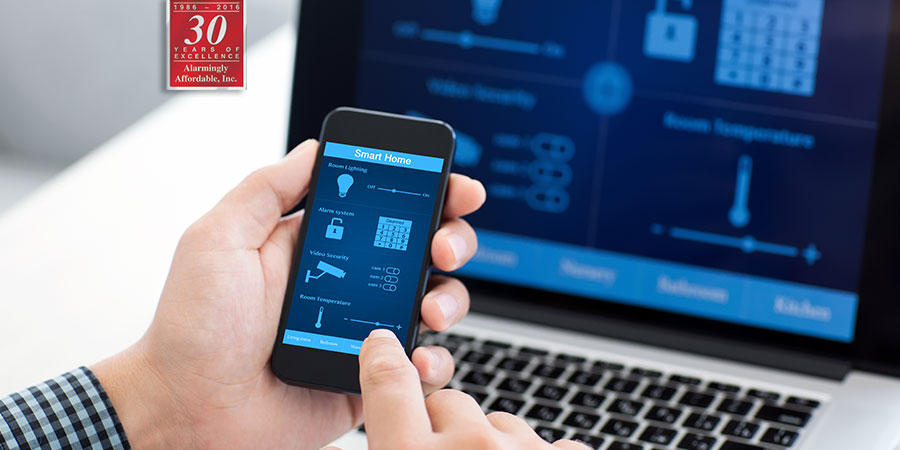 Alright, fess up. You are a total geek at heart and love what technology can do. So what if we may not get every aspect of it and may not read any of the technology hub traffic, we like it just the same. And the crown glory of technological coolness? A smart home.
Why Do We Love Smart Home Automation?
Smart home automation is more than just a convenience. It is like a home personal assistant that makes you look good. Really good. It is a super cool tool that when properly integrated, can boost home security, savings, convenience, safety, and productivity. It is a way to make the home responsive to your needs.
3 Steps to Home Automation Awesomeness
We know that home automation can improve our life, so the next question is how to leverage it most effectively. Here are some ways to get the most out of your system.
Get a Customized System
One of the most important steps in making home automation work for you is to work closely with a home automation expert to customize your home automation system. There is an astounding range of features and the only way to get the options and services that will benefit you most is by discussing your goals with the technician.
Program it Properly
Of course, even the best system with the most options cannot meet y our needs unless it is programmed properly. Be sure to talk to your home automation expert to find out how to run the system properly and train you on its use. It also helps to read the materials associated with the system. We know, we know. If you want to fast track the learning process you can also check out many online instructional videos.
Invest in Smart Home Services
If you want your home to really work for you, it is important to invest in the right services. Here are just of the few options that make our geeky hearts well up with gladness.
Remote Door Access- Control access to your home remotely so you can allow entrance to a child who has forgotten their key, unexpected guests, or service personnel.
Doorbell Camera- Know who is at your door whether you are home or not.
HD Video Recording- Know what is going on in or around your home by checking in on camera feeds any time and from anywhere.
Garage Door Controller- With this feature, you can open the garage door before you get home, or close it from afar for those crazy mornings when you forget.
Smart Temperature Control- Rather than waste money and energy heating and cooling the home throughout the day, use smart temperature controls to get it ready just prior to your arrival.
We could go on and on, but you get the idea. Home automation elevates our geek-cred and we do not even have to have a pile of tech magazines laying around.
About Alarmingly Affordable
If your system is not meeting your needs, or if you are new to home automation, please give us a call. Alarmingly Affordable is a locally owned and operated electronic security company located in Staten Island, New York. We are pleased to serve you.

Latest posts by Steven Capogna
(see all)