4 Ways Home Automation Can Benefit NY Residents This Summer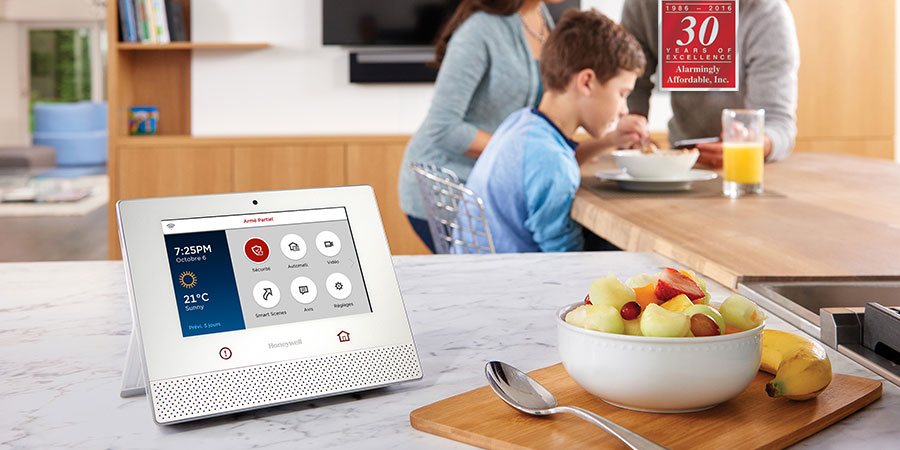 Summer is nearly here, and for many that means a huge lifestyle adjustment for NY residents. It might mean that the pace of life picks up with a house full of kids or slows down with some scheduled time away to enjoy a vacation. Whatever the summer holds for you, there are several ways that home automation systems can make your life easier, safer, and more comfortable.
Always Look Home
Burglars love an empty home and home automation can help make it appear that you are home, even if you are not. Schedule lights on or off at various times or Burglars see this activity and believe the risk is just too high.
Increase Your Safety and Protect your Property
It has happened to all of us; we leave home and forget to turn off an appliance or to lock the doors. With home automation technologies you can turn off the stove or lock the doors with a simple tap of your finger on your smart device from where ever you are, and without having to rush back home and upsetting your plans.
Keep the Children Safe
For those kids that are old enough to stay alone but still need some gentle supervision, home automation can provide the unobtrusive security you need. Parents can monitor comings and goings, know when the gaming systems go on, and tap into live video feeds all from smart enabled devices.
Save Energy
No one wants to come home to a hot, stuffy home and have to wait hours before the indoor climate becomes comfortable. However, nobody wants the bill that comes with cooling an empty home all day. Home automation can solve this problem by cooling the home at prescheduled times so that your home is always ready for your return.
Home automation lets you stay in control of the situation no matter where you are this summer, whether you want to increase your safety, awareness or savings. If you want more information on home automation, please give us a call at Alarmingly Affordable today.
Locally owned and operated in Staten Island, New York, Alarmingly Affordable, Inc. is a highly technical organization specializing in electronic security systems integration. Our core business is the design, installation, maintenance, monitoring and service of electronic security systems.

Latest posts by Steven Capogna
(see all)