Fighting Winter Weather Intelligently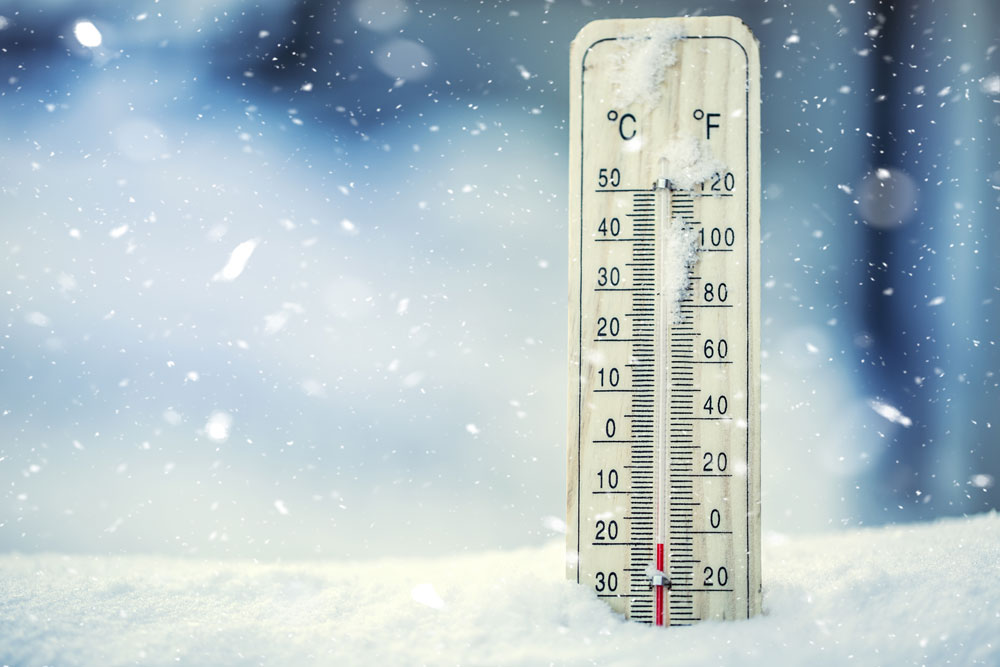 We're in the thick of the winter season; it's a time to get serious about maximizing your energy efficiency so the house stays warm, the bills stay low and the costly risks of winter weather stay far away. Alarmingly Affordable can help, with intelligent home automation products that help you control the temperature indoors and protect your home against these hazards of winter weather. 
Bursting Water Pipes 
One of the most harrowing consequences of winter weather is the bursting of water pipes. In fact, there are more insurance claims for damage from temperature extremes and water leaks every year than there are insurance claims for damage from burglary and fire. 
Your pipes are at risk of bursting when temperatures are low enough to freeze the water in them; typically, the burst happens when the water begins to thaw. The burst is not unlike an explosion of water that floods your home, causing potentially irreversible damage. 
To avoid the risk of burst pipes, Alarmingly Affordable offers intelligent pipe freeze detection. This service alerts you the moment your pipes become frozen, so you can take action to turn your water off at the source. From there, you may opt to contact a professional plumber or thaw out the pipes on your own. It's a tool no homeowner can afford to be without. 
Cold Indoor Climate 
Maybe a cold house isn't hazardous, but it can certainly make an impact on your family's wellbeing. Particularly in a season hard-hit by positive COVID cases, keeping your home warm can support everyone's health and comfort.
A smart thermostat is an intelligent home automation device that can help you manage your indoor climate for a happier, healthier household. 
A smart thermostat uses contact sensors that proactively respond to the activity in your home. Then, based on what the sensors detect, it intuitively makes a decision about when to adjust the indoor temperature. The more it learns about your routines, the more effective it becomes. The smart thermostat sensors can also alert you if a window or door is left open, so you can close it right away to prevent cold air from coming in and keep your home more secure. 
Winter weather can be harsh, even harmful. Fortunately, you don't have to fight it on your own. To discuss these intelligent home automation tools that protect your home and enhance your wellbeing, call Alarmingly Affordable. 
Call Alarmingly Affordable to Learn More 
Alarmingly Affordable has more than 35 years of electronic security system experience. We realize the importance of building and maintaining long-term relationships with both our customers and our suppliers. A primary focus for our Staten Island security company is taking pride in providing our clients with an unparalleled level of quality and service.

Latest posts by Steven Capogna
(see all)