The Year to Go Pro with Home Security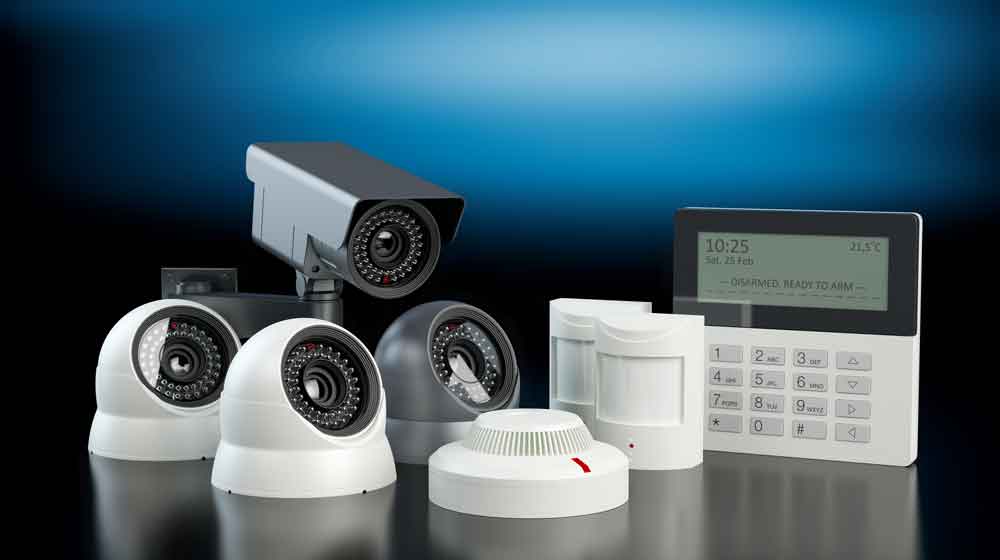 There's nothing inherently wrong with DIY home security. After all, some home security is better than none. But if a DIY system was your "starter" home security experience, that doesn't mean it should be the only home security you ever use. 
The pandemic has caused all of us to think about the way we view home differently. That ranges from the time we spend in our homes, to the ways we maintain them. As a result, professional services are making a comeback in 2022; that includes professional home security installation and monitoring. Here's what you need to know about it. 
You'll have better protection from intruders. 
According to the NYPD Borough and Precinct Crime Statistics, Staten Island experiences over 200 burglaries per year. Meanwhile, the FBI reports that almost 30% of break-in attempts happen while someone is at home (a dangerous prospect). 
Whether you're home during the day or away for many hours, a professionally installed and monitored home security system can give your family better protection from anyone who attempts to break in. If your system is armed, the motion-detecting system will quickly trigger the alarm and send a signal to our central station, where our agents call police immediately. 
You'll still manage your own system. 
If managing your own system is one of the things that attracted you to DIY home security in the first place, don't worry; a professional system will still be managed solely by you. You decide when to arm and disarm, from the convenience of your own smartphone.
The same app can be your portal for controlling lights, locks and even your home thermostat from anywhere.   
You're protected from fire and carbon monoxide.  
The benefits of a professional home security system don't end there. With the right system, your family can have protection from smoke, fire and even the odorless toxin carbon monoxide. You receive an alert if these elements are detected, and our agents respond to your signal right away to send help.  
These are some of the most important reasons why 2022 is the year to go pro with your home security. To learn more about our professionally installed and monitored home security systems, call Alarmingly Affordable today. 
Call Alarmingly Affordable to Learn More
Alarmingly Affordable has more than 35 years of electronic security system experience. We realize the importance of building and maintaining long-term relationships with both our customers and our suppliers. A primary focus for our Staten Island security company is taking pride in providing our clients with an unparalleled level of quality and service.

Latest posts by Steven Capogna
(see all)