The Best Way to Deal with a Medical Emergency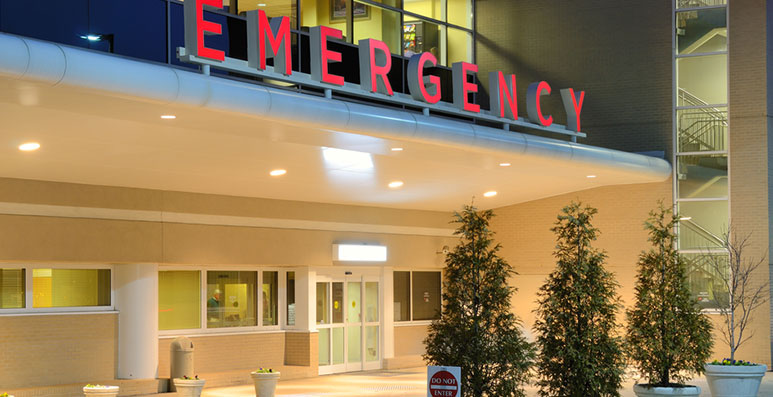 It is impossible to know when a medical emergency might occur, and that's what makes them so difficult to respond to in the moment. They happen in a flash and our minds do not seem to have enough time to process and react as fast as we'd like. While we can't know exactly when an event might happen, we can know that it's always a possibility. If we are always ready for a medical emergency and plan for one ahead of time,  we are always in the best possible position to render aid.
These simple tips can make sure you every moment wisely when every moment counts.
Keep Personal Information Accessible
In an emergency it is easy to forget information you use daily, such as your address and phone number, or insurance information. Keep this information at hand such as on a notes application on your smartphone or posted in the home.
Create an Emergency Contacts List
Make sure you keep an up-to-date list of personal contacts and their phone numbers. Include family, doctors, and close friends that can provide information in the event you are unable.
Have a Comprehensive Medical Kit
It is usually in an emergency that we find that our basic drugstore first first-aid kit isn't adequate for a moderate to serious emergency. Put together a kit that includes things like various types of bandages, disinfectant, lanacane, tape, thermometer, hot/cold packs, pain medication, allergy medication, and any medications specific to the health needs of your family. Be sure to update the kit with non-expired medications regularly.
Use a Personal Emergency Response Device (PERS)
For members of the family with increased medical needs, have them use a Personal Emergency Response Device, or PERS. A monitored emergency pendant allows the user to contact emergency responders instantly, in any situation.
Stay Calm
No matter the emergency it is critical that you stay calm. Staying calm will allow you to communicate the need to emergency services, follow directions, and render aid in the best possible way. Working under pressure is difficult, and even more difficult when it involves someone we care about. If you feel yourself getting anxious or frantic, consciously inhale and exhale deeply and refocus your attention.
An ounce of prevention is worth a pound of cure, and being ready in the event of an emergency  with a PERS device can make all the difference. Perhaps the most comforting feeling in an emergency is knowing that help is at hand. Alarmingly Affordable not only summons help, but our systems allow us to with you throughout the process.

Latest posts by Steven Capogna
(see all)