What Do Home Buyers Want Most? Home Automation.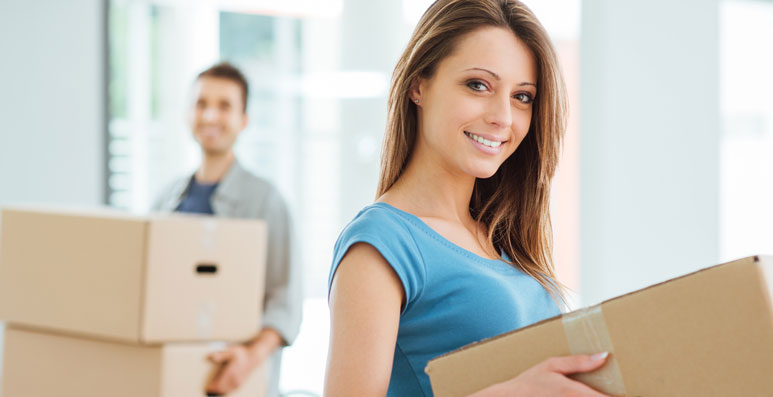 Home buyers have quite a few expectations, from stainless steel appliances to granite countertops, so it's not unusual for home sellers to consider these upgrades in preparation of selling. It might surprise you to know that there is another upgrade topping the homebuyer's wish list today– home automation. Smart home technologies are giving sellers the edge in boosting the desirability of their home and in getting top dollar.
Looking for a Place to Call (Smart) Home
A recent Coldwell Banker real Estate survey revealed that 86 percent of millennials and 65 percent of baby boomers are more interested in and willing to pay more to live in a home with home automation. They are also willing to pay more for the smart technologies they want most. Here's what tops the list.
Buyers Want Smart Security
If you are considering upgrades to boost your home's attractiveness on the market, you probably want to put smart security on the top of your list. Not only is it fast and easy to have installed, smart home security features tip the scales for home buyers today. Smart cameras, smart locks, motion sensors, and video doorbells are as compelling and desirable as granite counter tops and stainless steel appliances.
Smart Thermostats Appeal to Energy Conscious Buyers
As a whole, Americans are much more energy conscious than ever before so it makes sense that the smart thermostat is a highly desirable feature to today's homebuyers. Not only do smart thermostat reduce wasted energy and reduce your carbon footprint, they also result in savings.
Smart Garage Doors are a Plus
Buyers want features that add safety and convenience, and smart garage doors do just that. The ability to close the door from anywhere should you forget, or open it to let someone in is a positive selling point.
Buyers Want to Keep an Eye on Things with Smart Security Cameras
In a buyer's mind, smart security cameras are so common that a home seems out of date if it doesn't have them. No matter where you live, security is a concern that buyers expect should be addressed. Why? Because they know that the presence of smart security cameras and smart security decreases the likelihood of crimes such as break-in and theft.
It's Smart to Have Leak detection and Environmental Sensors, Too
Environmental sensors are an early warning system that detects things like gas, water leaks,  carbon monoxide, heat and smoke, and more. They are very desirable to any buyer in any home, but even more desirable to those looking for bigger or older homes. Environmental sensors add an extra layer of protection buyers want.
Smart Lighting is a Must
Smart lighting is not a mere convenience to home buyers. While practical, buyers also see smart lighting as a huge boost to home security. 
For over 30 years, Alarmingly Affordable has been serving all five boroughs, in addition to Long Island and New Jersey.

Latest posts by Steven Capogna
(see all)