5 Ways to Lower Your Homeowner's Insurance Premium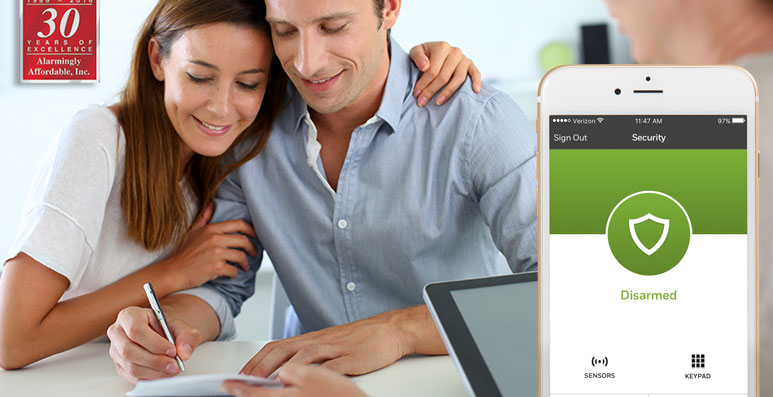 Homeowner's insurance is something that you hope not to use and is required by your lender. It protects the property and your personal belongings in the event of a fire or other natural disaster. Of course, all that protection can come with a big price tag, especially for new homeowners. If you feel you are paying too much or you just want to know how to lower your homeowner's insurance rates, there are a few things you can do to receive valuable discounts.
How to Lower Homeowner's Insurance
There are a lot of ways to lower your homeowner's insurance premium, but to maximize the discounts, you'll want to take advantage of these first:
Combine Policies – One of the best ways to lower your homeowner's insurance costs is by purchasing your home insurance with the same provider as your automobile insurer. Most companies offer multi-policy discounts that can save you hundreds each year. While this may mean switching companies to find someone that offers the best coverage and discounts, it is worth taking the time to shop around.
Monitor Your Credit – Most homeowners do not realize that their credit score can influence their homeowner's insurance rates. The poorer your score, the higher your premium (and risk) will be. Monitor your credit, fix any errors on your credit report right away and work to improve your score. As your score improves, ask your homeowner's insurance carrier to reassess your policy and see if you can get a new rate with your improved score.
Coverage for the Right Amount – Homeowner's insurance should be based on replacement value, not market value. Many homeowners have their policies covering what their home is worth if they were to sell it and not for the cost to replace it (which is often much less than market value). Review the limits in your policy as well as the value of possessions in your home and adjust at least once a year to help you save on next year's premium.
Stay Loyal – Insurance companies reward loyalty. By staying with the same company you may receive special discounts – sometimes up to 10 percent. If your insurer does not offer loyalty discounts, consider switching to one that does.
Improve / Upgrade Your Home Security System
Smoke detectors, burglar alarms and even fire alarms can cut your homeowner's insurance premium by up to 20 percent (depending on the insurer). If your system automatically calls police and fire officials during an emergency, you may be able to save even more. While a security system does cost some money upfront, the amount it saves you in annual premiums may be worth it.
About Alarmingly Affordable
Home security systems are much more affordable than homeowners realize. If you want to save on your insurance premiums each month and also protect your personal belongings, consider installing a home security system. Alarmingly Affordable offers free estimates and can assess your home to help you decide which system is right for you and your budget.

Latest posts by Steven Capogna
(see all)