4 Critical Security Tools and Systems that Every College Needs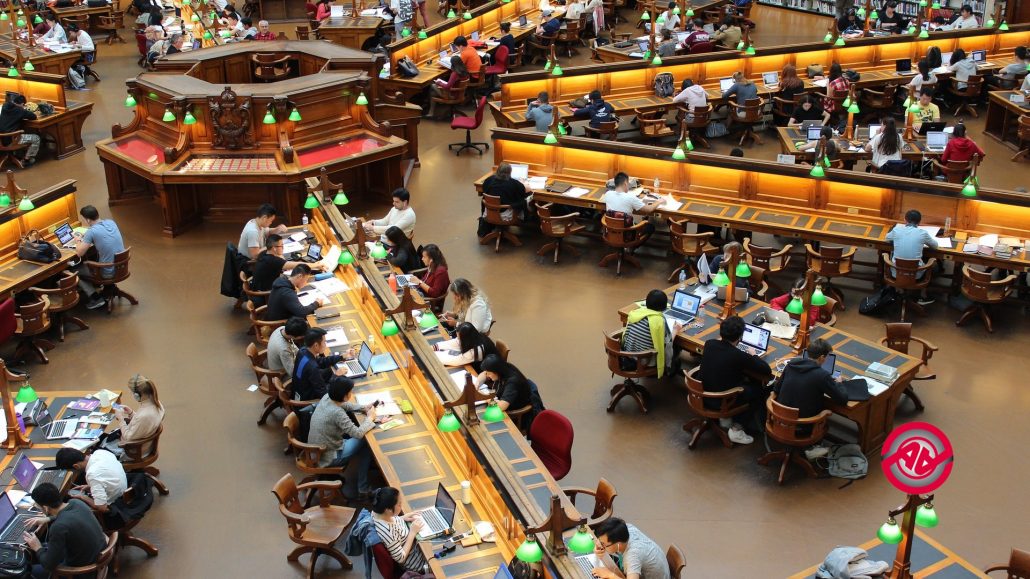 Colleges and universities place the safety of faculty, staff, and students high on their list of priorities. Parents also look for the safest campus when they look at sending their children hundreds of miles from home. Campus law enforcement always strives to enhance the security of the university it serves. Today, there are several security tools and systems that every educational institution should have and utilize.
1.     24/7 Campus Police or Security Staff
Security personnel and campus police should be available 24/7 every day of the year. The campus safety department should man the security desk at all times to receive phone calls and dispatch campus security and law enforcement as needed. It's important for students, faculty, and staff to always have a safety resource available for general information and emergencies.
2.     Safety Escorts
Police officers or security personnel should provide safety escorts on campus for any faculty, students, or staff that feel unsafe, especially after dark. Parking lots or bus stops may be far away from the center of campus or located in dark areas. Safety escorts provide peace of mind to people traversing the campus and can prevent violent crimes from occurring by taking away criminal opportunities.
3.     Electronic Access Control System
Fully-integrated and customized access control systems allow only authorized personnel into restricted areas and provide logs of when certain places were accessed and by who. These systems provide safety for employees and students by preventing anyone from gaining unauthorized access to certain areas on campus. Access control systems provide an extra layer of security for your institution and enhance other security measures already in place.
4.     Warning System for Emergencies
These systems are vital to distribute information about safety emergencies to faculty, staff, and students swiftly and efficiently. Emergency warning systems are rapid, multimodal communication systems that send information to people by text message, phone calls, and emails. Many schools prefer this method of communication because of its ability to disseminate information more quickly than other methods.
These are just a few tools and systems that enhance the security of your university or college. If campus safety is a high priority for your institution, contact a licensed, professional security integrator to evaluate your risks and vulnerabilities. They can help you design and implement a more comprehensive safety plan.
About Alarmingly Affordable
With over 35 years of electronic security system experience, the principals of ALARMINGLY AFFORDABLE realize the importance of building and maintaining long-term relationships with both our customers and our suppliers. We take pride in providing our clients with an unparalleled level of quality and service.

Latest posts by Steven Capogna
(see all)