5 Critical Aspects Of Assessing The Vulnerabilities And Risks Of Your Campus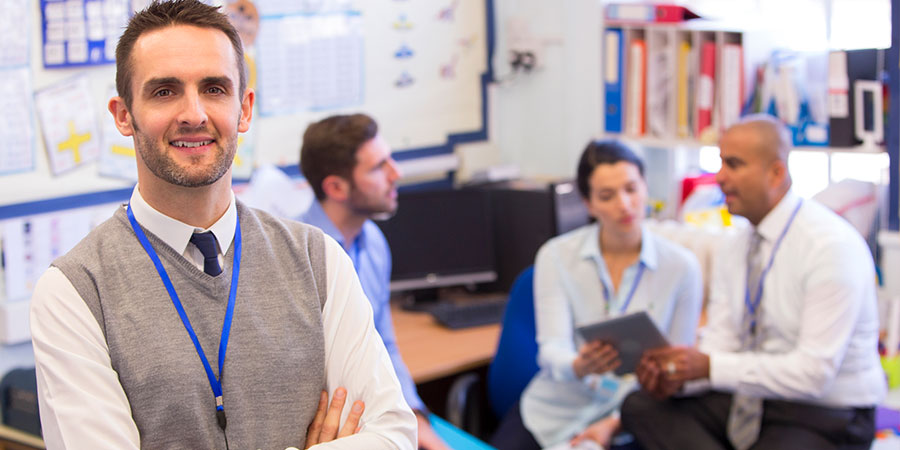 Campus Safety and Security Departments constantly evolve their security plans. Summer is the best time of year to re-evaluate the risks and vulnerabilities of your campus. Here are some important aspects of campus security to consider.
Determine Immediate Needs and Address Them
Look at any recent threats and determine if there were any measures that could prevent future similar events from happening. One solution often found involves enhanced security at the access point used to gain entry to the college campus.
Consider How Outside Traffic Affects the Campus
Do students leave the campus often and when they do, where do they go? What visitation policies are in place for visitors, and are they limited at certain times? Adjusting or adding visitor policies can easily be done when updating the University's security plan.
Identify Locations Where Problems Exist
This factor is where knowing your campus well comes in handy. Think about places where violations such as assaults, vandalism, and burglaries occur. Where are these locations? Are they outside in the parking lots, in classrooms, or dorms? Install security cameras in these areas to capture crimes in progress to increase their solvability as well as deter criminal activity.
Acknowledge Additional Security Challenges
What types of security incidents are common for your campus? You should check all of the incident reports to determine what security problems occur on campus property. Determine how to adjust the current security plan to address these challenges.
Ask Your Security Integrator for Input
Sometimes the best solution is to turn to someone who can assess the situation with a fresh pair of eyes and who better than your security integrator? They are most likely already familiar with the security challenges unique to your campus and can provide expert advice.
Periodically reviewing the security plan can highlight areas of weakness in it. This process allows you to make timely changes that you can implement in the fall when the students return to campus.
About Alarmingly Affordable
With over 35 years of electronic security system experience, the principals of ALARMINGLY AFFORDABLE realize the importance of building and maintaining long-term relationships with both our customers and our suppliers. We take pride in providing our clients with an unparalleled level of quality and service.

Latest posts by Steven Capogna
(see all)