Why Summer Break Is The Optimal Time to Re-Evaluate Your School Security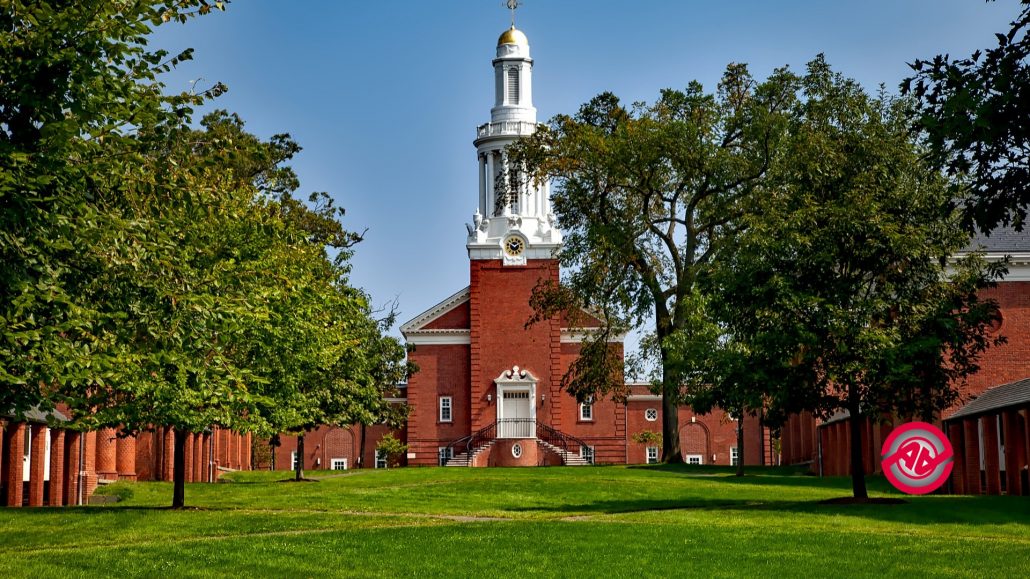 A school security plan is a constant work in progress that can always be tweaked and improved. After the students leave for summer vacation is the perfect time to re-evaluate your school security. It allows administrators to look back on what worked and what changes need to be made to current school security practices. Here are a few ideas to consider when re-evaluating campus security.
Reassess Campus Risks
School administrators should schedule a campus risk assessment to evaluate how the next school year will affect current security policies. Consider changes to class sizes and school infrastructure as well as security for school events and staff and faculty turnover.
Look at last year's reports on criminal activity to determine primary areas of concern for security. Also, look at changes to the area surrounding campus. Has the city or county where the college is located changed traffic patterns or constructed new buildings close to campus? Note how changes like this can affect off-campus traffic and faculty and student commutes.
Address Immediate Security Problems
If there's been a recent threat, look at security measures that could have prevented the event or lessened the severity of its impact. Often, these security incidents resulted from security problems with campus entry points. Make changes to the security plan to correct those problems.
Concentrate on the Security Industries Best Practices
Kim Richmond of the National Center for Campus Public Safety says that technology has made a huge impact on school campus security, both negatively and positively. Technology has expanded criminals' ability to victimize more people, but it also has increased communication efficiency during emergency incidents.
Layered security to prevent possible criminals from entering classrooms is one example of a security issue that all campuses deal with regularly. Schools use a variety of tools such as mass notifications and electronic access to campus buildings.
Adding access control as a part of the school's layered security strategy helps administrators make lists of possible unwelcome visitors. These are individuals that could be looking to engage in criminal activity. They can look for ex-employees, suspicious people, and other people that shouldn't be on campus.
These areas of concern are just a few examples of things to consider when re-evaluating your security plan. Take time during the summer to assess the risks and vulnerabilities of your campus while students are away. Activities that keep you busy during the school year aren't on your plate in the summer.
About Alarmingly Affordable
With over 35 years of electronic security system experience, the principals of ALARMINGLY AFFORDABLE realize the importance of building and maintaining long-term relationships with both our customers and our suppliers. We take pride in providing our clients with an unparalleled level of quality and service.

Latest posts by Steven Capogna
(see all)