3 Intelligent Gift Ideas for the Smart Homeowner Who Has Everything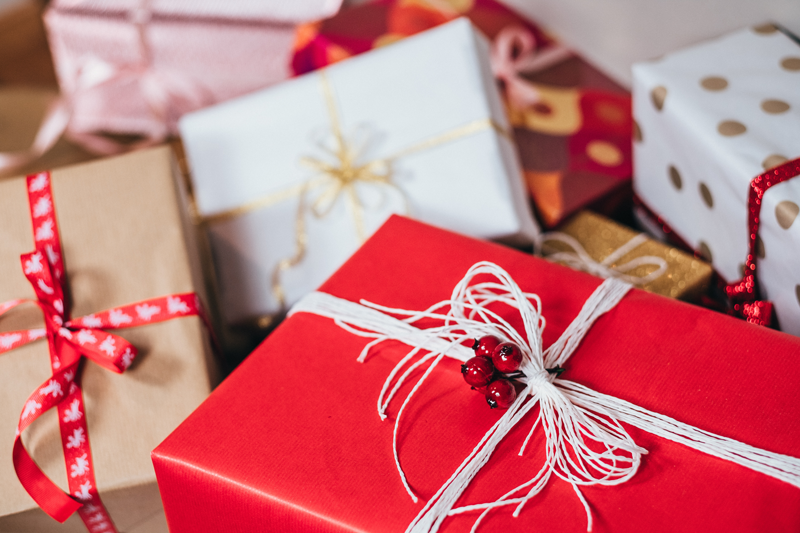 It's getting close to Christmas, and you have no idea what to buy for the smart homeowners on your list who seems to have everything. But there is an excellent gift idea even for them. A new way to interact with their smart home security system.
1.      Smart Speaker-The Hub of the Smart Home
The smart speaker is truly the hub of your home automation and security. It allows you to communicate with your system in a whole new way. The Apple Homepod, Google Home, and the Amazon Echo use voice recognition technology to understand and complete commands. You can ask the speaker what the weather forecast for tomorrow is or order take out for dinner.
These speakers also allow you to check on your security system and control your home as well. Whatever nickname you use for your alarm system, say, "Alarm system, lower the temperature to 69." It's as simple as that. The speaker communicates with your smart security system to lower the temperature. You can turn light on or off and even lock the front door, all while sitting on the sofa.
2.      The Smart Watch
The Apple smartwatch truly revolutionized smart home technology and does much more than tell you the time. It operates like a tablet or smartphone but in the form of a watch. This watch uses the same app you use on your smartphone.  The Taptic feature lets you feel the alerts your security system sends your smart devices. Respond to them right from your watch and control your home in a way you never could before.
3.      A Digital Device for Your Television
Digital devices such as the Apple TV console and Amazon Fire Stick provide an alternative to watching your favorite shows on television. Stream and binge-watch your favorite shows on Hulu, Vudu, Netflix, Disney +, and more. But even more useful is the way you can see what is going on around the house with your TV and remote.
These devices are compatible with many security systems, and they let you access your security camera feeds on your TV. Use the remote to pull up the app, and you can view up to four feeds at the same time. So, use it just to check on things or look at a specific camera to review suspicious activity that you received an alert about.
These are some perfect gift ideas for the smart homeowners who have everything.
About Alarmingly Affordable
ALARMINGLY AFFORDABLE has more than 35 years of electronic security system experience. We realize the importance of building and maintaining long-term relationships with both our customers and our suppliers. A primary focus of our company is taking pride in providing our clients with an unparalleled level of quality and service.

Latest posts by Steven Capogna
(see all)