3 Critical Components of Your Security Plan You Can Check Today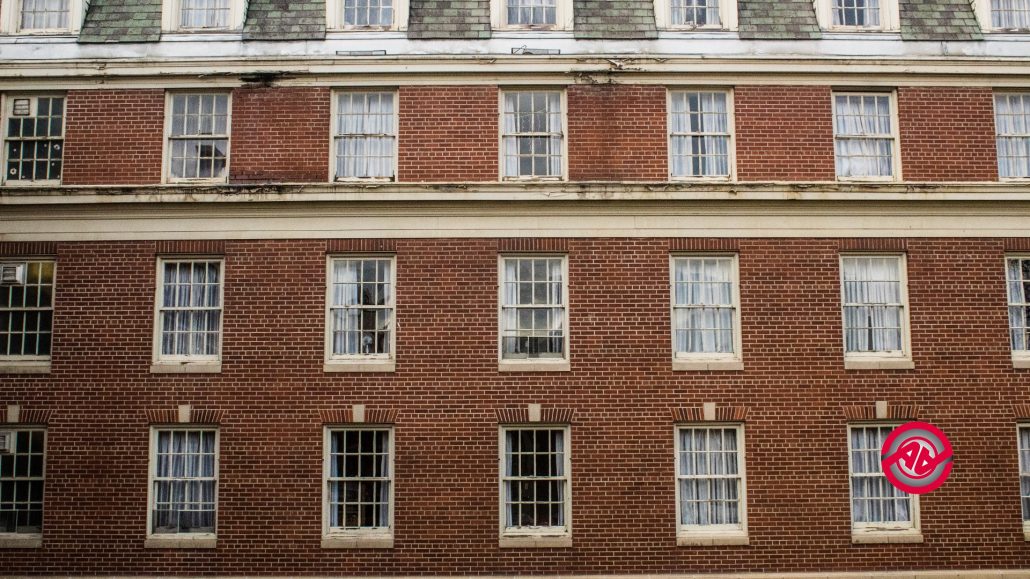 Summer is the best time to re-evaluate your campus security plan because the students are gone, and there is less traffic. It's vital to check your security systems and equipment to make sure that they work and that they are still adequate. If you're short on time because your list of things to do is long, here are three parts of your security plan that you can check right now.
1.     Get a Thorough Risk Assessment
Contact your security integrator to get an updated risk assessment. Risk assessments are critical because they show problem areas and things that need to be fixed. It's especially important if you haven't done one for a while or if there has been construction or a change in traffic patterns on campus.
The integrator will check access control systems, sensors, and recorders to ensure they work and suggest areas that need improvement or upgrades. If there have been significant changes, make sure that the security plan and equipment can accommodate these changes.
2.     Check Safety Systems in Dormitories
Dormitories are prime areas for sexual assaults, thefts, and robbery. Often, these are crimes of opportunity where unauthorized people were able to access the building.
Install emergency stations inside the dorms as well as along the perimeter of the building. Make sure that all the locks on doors and windows work.
Add video intercoms outside so that students and staff can easily identify visitors before they allow them to enter the building.
3.     Upgrade Inexpensive Security Elements
Not all security upgrades are expensive. Reduce opportunities for crime by making sure all of the campus lighting works. Install additional lighting in dark areas, and you'll take away hiding places for criminals. College police officers must be able to see windows and doors easily when patrolling to identify security breaches or crimes in progress. Trim back any tree limbs or bushes covering the entry and exit points to buildings on campus.
These are just a few elements of your security plan and protocols that you can check immediately. Your security integrator can help you evaluate the security needs of your campus and determine if current policies and security systems need to be upgraded or changed.
About Alarmingly Affordable
With over 35 years of electronic security system experience, the principals of ALARMINGLY AFFORDABLE realize the importance of building and maintaining long-term relationships with both our customers and our suppliers. We take pride in providing our clients with an unparalleled level of quality and service.

Latest posts by Steven Capogna
(see all)