How Home Security in Staten Island Helps You in Home Invasion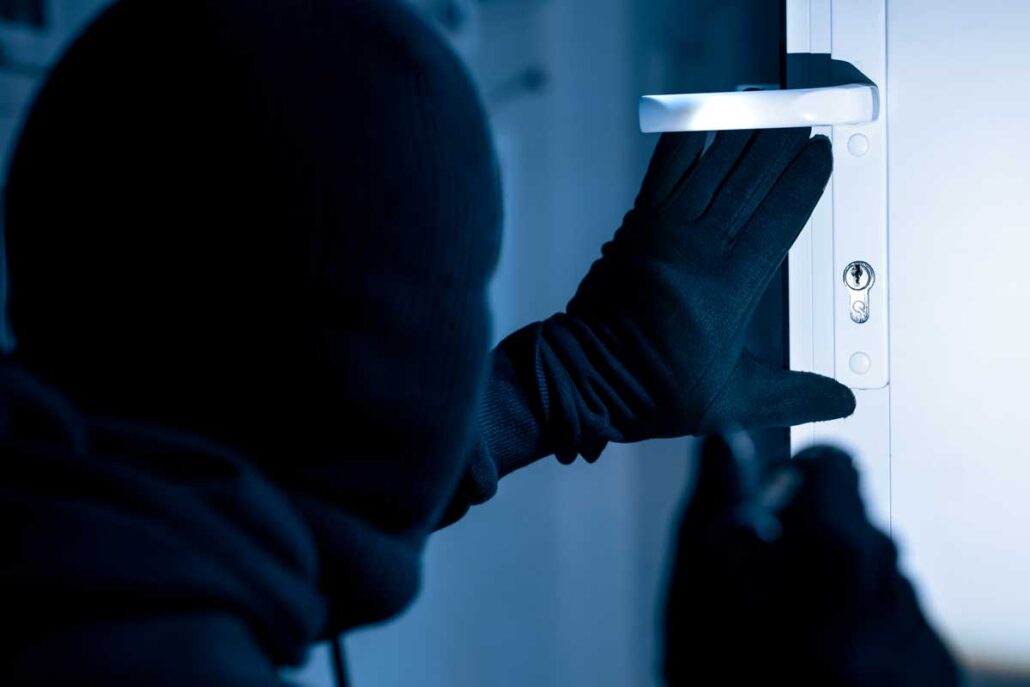 All across NYC, residents are living in fear of violent crime. Although many of the reported crimes across the boroughs happen in public spaces from sidewalks to the subway, others are happening inside a more sacred place: the victim's own home. That includes several incidents of Staten Island home invasion in 2022, some of them with tragic endings. That's why now is the time to invest in home security to fight home invasion if it happens. Here are three reasons it can help you reduce the impact of home invasion. 
1. You may not let them in willingly. 
While it's true that many home invasion crimes involve some kind of relationship or rivalry between the criminal and the victim, that is not the case across the board. In fact, U.S. Department of Justice statistics reveal that victims of these crimes only know the criminal approximately 30% of the time. In the rest of the cases, the odds that the homeowner willingly let the criminal in the house are relatively low. In those cases, home security can protect Staten Island homeowners by triggering an alarm when the break-in occurs. 
2. You don't always have time to dial 911. 
In many cases, victims of home invasion flee their homes to dial 911 from the safety of a neighbor's house. This makes sense — but what if the victim is being physically attacked or restrained? In those cases, someone else needs to intervene. With a home security system, that's exactly what happens. When a break-in occurs, the alarm will sound; at the same time, a live agent will dispatch police to the address.
This is the immediate intervention you need during a home invasion. 
3. You deserve to feel safe in your home. 
You and your loved ones deserve to feel secure in your own home. Whether you know the perpetrator personally or you are followed by a stranger on your way home from work, there's no excuse for this criminal activity. At a time when violent crime is on the rise around New York City, home security systems can help Staten Island residents feel safer at home. To request more information about our home security technology options, call Alarmingly Affordable today. 
Call Alarmingly Affordable to Learn More
Alarmingly Affordable has more than 35 years of electronic security system experience. We realize the importance of building and maintaining long-term relationships with both our customers and our suppliers. A primary focus for our Staten Island security company is taking pride in providing our clients with an unparalleled level of quality and service. 

Latest posts by Steven Capogna
(see all)