Why Your Home Security System Should Be Monitored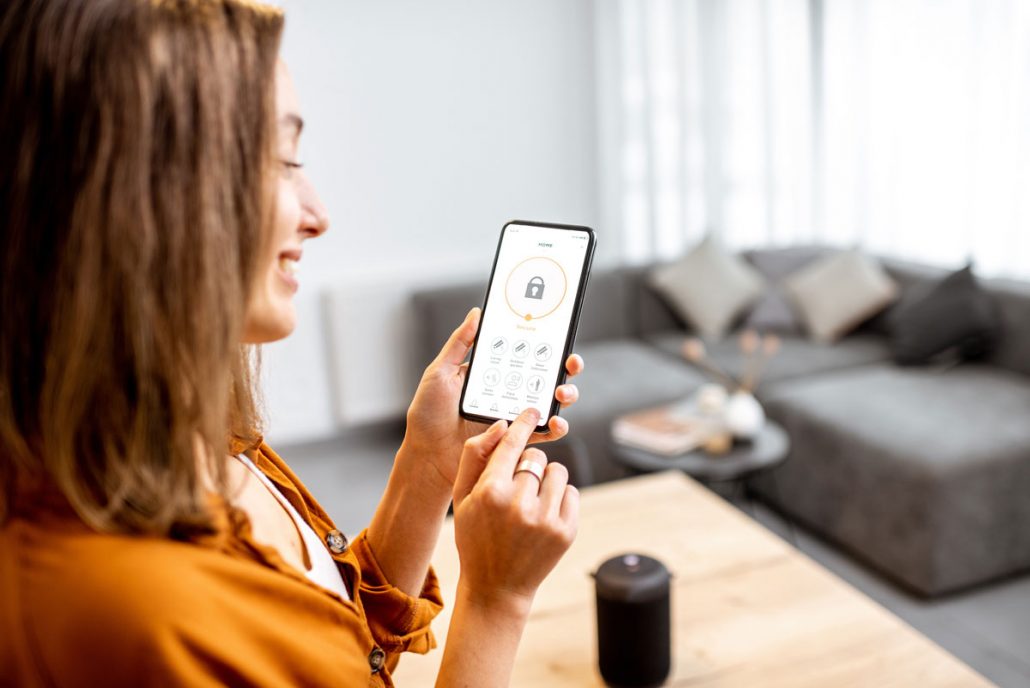 Some homeowners believe they're capable of handling an emergency on their own: making split-second decisions, getting everyone to safety and calling for help if its needed. For some people, maybe that's true – but why would you take a chance with something as critical as the well-being of your home and loved ones?
The truth is, it doesn't matter how strong, skilled or able-bodied someone is. In a real emergency, everyone needs help. That's where home security system monitoring comes in. In an emergency where seconds matter, the monitoring service that watches over your security system activity provides the help you need.
A Homeowner's Story
Benjamin was a strong, able-bodied homeowner. When his monitored home security system alerted him to a fire in his house, he ran inside to rescue his two dogs. Meanwhile, his system had already called the fire department.
That meant Benjamin was able to come to the aid of his dogs, and the fire crew was already on its way to save his home. Because of this, he didn't have to make a choice between calling 911 and rescuing his beloved pets. All of that was done for him.
How Home Security Monitoring Works
If there's a burglary or fire at your home, a monitored home security system will send an emergency signal to a central station where trained security agents respond to the signal immediately. They quickly assess your situation and dispatch your local first responders to the scene.
At the same time, you'll get a real-time alert to your smartphone about the situation. In Benjamin's case, this is how he knew he needed to rescue his dogs. He still had a job to do; it just wasn't to call for help. If you have a monitored home security system that detects an emergency, the same will be true for you.
To discuss monitoring service for your home security system, contact Alarmingly Affordable today. We look forward to hearing from you.
Call Alarmingly Affordable to Learn More
Alarmingly Affordable has more than 35 years of electronic security system experience. We realize the importance of building and maintaining long-term relationships with both our customers and our suppliers. A primary focus for our Staten Island security company is taking pride in providing our clients with an unparalleled level of quality and service.

Latest posts by Steven Capogna
(see all)