Access Control in the Age of COVID-19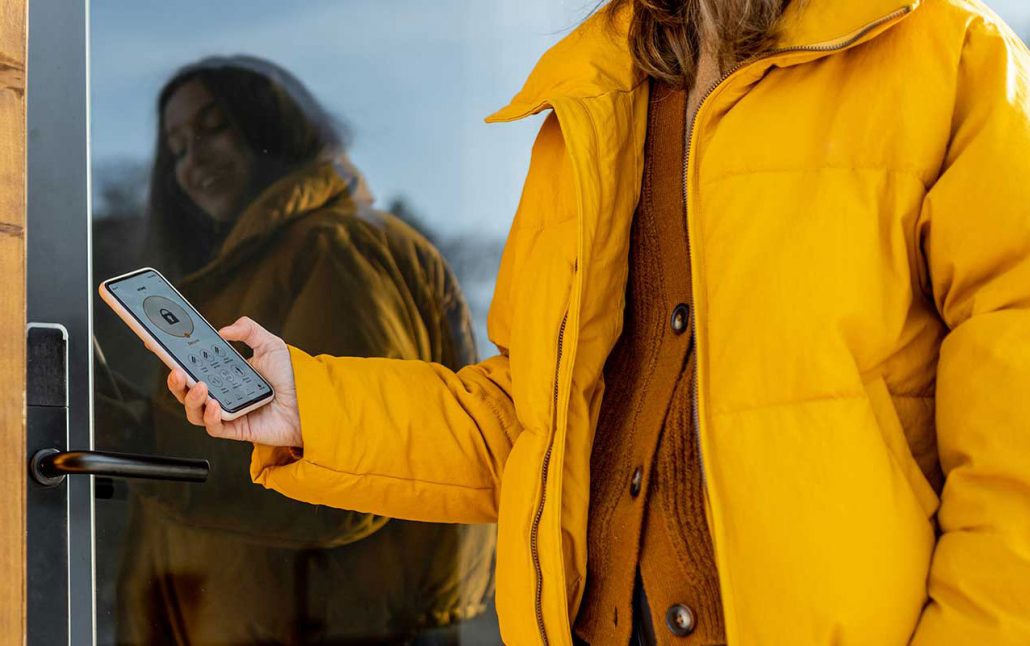 COVID-19 has changed the way we do business and live our lives. The government ordered many businesses to close their doors, and the ones still open need to worry about limiting contact with people and items. Access control provides a security solution that lets you watch over your business from afar and limit contact.
Use First Person In/Last One to Leave Feature
Modern access control systems let administrators set entry schedules. So, the doors to your business stay locked until the first person gets to work and unlocks the door during the preset time frame.
This feature is great if the office isn't open for some reason during regular business hours. Users can easily restore normal entry security settings with the last-to-leave feature if the office is vacant during this period.
The Lockdown Plan
You can easily implement a lockdown plan instantly, whether you're at work or away. Activate the plan based on potential scenarios in progress. Then simply revert to the typical access control settings when there's no further need to lockdown. Users can find this feature in the control center or in the security app on any mobile device.
Hands-Free Access Control
Your access control lets you go hands-free easily. You don't need to touch a keypad or card reader if you try these methods to unlock doors instead:
Install an automatic door lock so you can unlock the door remotely without ever touching any surfaces.
Unlock any door with the security app on your cellphone
Use a covered body part like your elbow or arm to touch the reader or keypad. You can even use an inanimate object such as your smartphone.
Use Remote Unlock
Let's look more at the automatic door unlock. You can install smart locks so you can lock or unlock doors remotely. If an employee needs in the building or there's an unexpected delivery, you can unlock the door from anywhere. Remote unlock is a discretionary feature that system administrators can make available to end-users through the control center or a mobile device.
Guest Pass Links
Guest pass links allow guests to enter your business during preset times. Set a time and date that someone needs access, and the security system sends that person a link on their smartphone. Those authorized to use this feature can create and send links from the mobile app, while admins can create them directly from the control center.
Modern security technology lets you secure your building and manage access even when you're not on site. It also helps you limit what people touch, which is critical during the COVID-19 pandemic. For more information contact a professional security integrator.
Call Alarmingly Affordable to Learn More
Alarmingly Affordable has more than 35 years of electronic security system experience. We realize the importance of building and maintaining long-term relationships with both our customers and our suppliers. A primary focus for our Staten Island security company is taking pride in providing our clients with an unparalleled level of quality and service.

Latest posts by Steven Capogna
(see all)