Upgrading Your System with an Image Sensor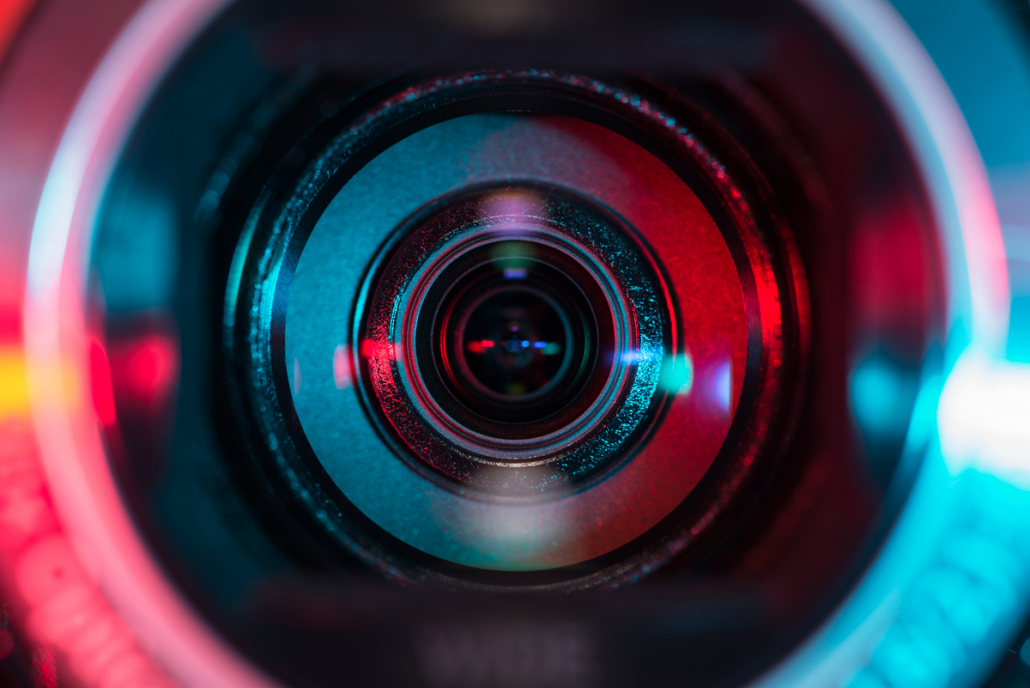 Quick, clear images are all the rage these days; the most popular social media sites are powered by "instas" and "snaps," and Polaroids are making a comeback. Now, even your home security system can send an instant photo to you by text or email. That's right; this newly upgraded feature, called an image sensor, is offered exclusively by the maker of our home security systems.
What the Image Sensor Does
If you opt for an image sensor in your system, you'll benefit from the fusion of a traditional motion sensor, integrated still shot camera and interactive control. The image sensor is a tiny, smart security device that marries motion detection technology with traditional camera technology. When these technologies work together, they can detect and capture activity in whatever room the image sensor is in. Whether it's light or dark in the room, it can take a photo and send it to your phone or email.
Setting Up the Image Sensor
When it takes these photos is up to you. You can set this up to happen at certain times of day that make sense for your family. A few ideas of times you can set it up to take a snapshot include:
The kids' dinner time when they'll be in the care of the babysitter
Their curfew time, when you aren't home or going to bed early
Their afterschool arrival time (are they home, and did they bring anyone with them?)
Image Sensor vs. Video
So, why would you opt for an image sensor over video alerts? You may prefer to receive a still image if these events typically happen while you're at work, on the road, or even on a date – times when you can't or shouldn't pause to view a longer video clip. Images are quicker and just as effective at giving you the peace of mind you need.
Other Ways to Use Image Senor
Programming your system to capture the images at certain times is not the only way to use the image sensor. Thanks to the motion detector, you can also program it for event-triggered image alerts. In fact, you can trigger it with another one of your smart security devices, such as a door contact sensor or smart lock. If your system doesn't include those devices, ask us about them.
Learn more about the image sensor by contacting Alarmingly Affordable. We will be glad to answer your questions.
Call Alarmingly Affordable to Learn More
Alarmingly Affordable has more than 35 years of electronic security system experience. We realize the importance of building and maintaining long-term relationships with both our customers and our suppliers. A primary focus for our Staten Island security company is taking pride in providing our clients with an unparalleled level of quality and service.

Latest posts by Steven Capogna
(see all)