The Essential Components of a Security System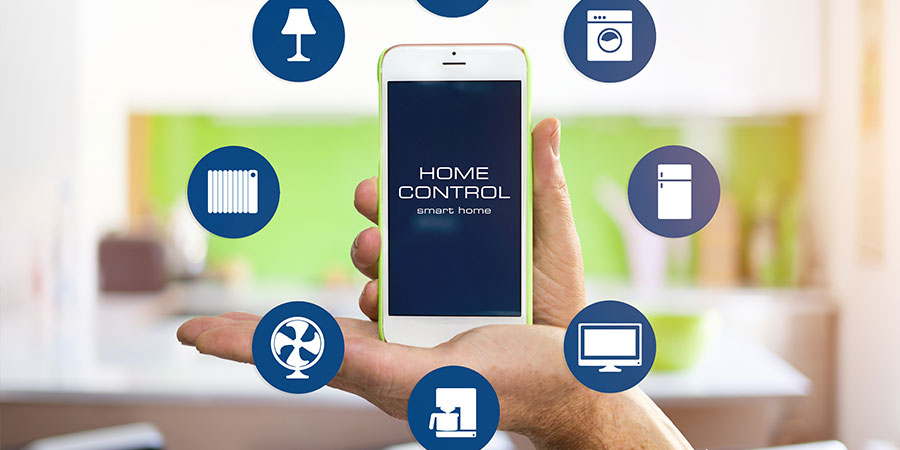 Let's be honest: Choosing a security system can be overwhelming. With so many integrations and add-ons out there, how do you know what's essential? Don't worry; we've got you covered. The essential components of a security system are the following.
Sensors
Contact sensors are the devices the system uses to detect the opening and closing of doors and windows. When there is contact with the sensors, a signal is sent to the monitoring center. That's what makes sensors the "arms and legs" of the system. In addition to making sure all your doors and windows are covered with sensors, we advise going beyond the bare minimum. Some homeowners choose to put them on drawers or near safes as well. 
Home Alarm M
onitoring
Sensors may be the arms and legs, but professional monitoring is the backbone of home security. If there's a burglary or fire, a monitored system sends an emergency signal to the monitoring center, a facility that is staffed with trained security operators 24 hours a day, seven days a week. No matter how many sensors your system comes with, there's no substitute for the monitoring service.
Window Protection with Crash and Smash Detection
Here's another hard truth: Burglars have toolkits, and those kits are used to bypass anything that might stand in their way. One of the toolkit techniques they rely on is disabling a home security panel. In so doing, they are attempting to stop the panel from alerting the monitoring center. To prevent this from happening to you, an essential crash and smash service can recognize a crash and smash attack and send the signal no matter what.
Wireless Mobile Connectivity
The security systems of old were hardwired into the home's electrical system, connected to the landline telephone that most families no longer own. Today, there's wireless connectivity available so that a landline is no longer necessary. It's a dedicated cellular connection that can't be physically cut, and has no dependence on the home's infrastructure in order to operate. What if there's a power outage? A wireless home security system has a battery backup for that very reason.
These are the essential components of a home security system. To learn more about what you need in home security, Staten Island homeowners can request a free home security consultation with Alarmingly Affordable.
Call Alarmingly Affordable to Learn More
To learn more about glass break detection and other powerful tools for home security, Staten Island homeowners can call Alarmingly Affordable. We will be glad to offer you a free home security evaluation.

Latest posts by Steven Capogna
(see all)