The Broad Appeal of Smart Locks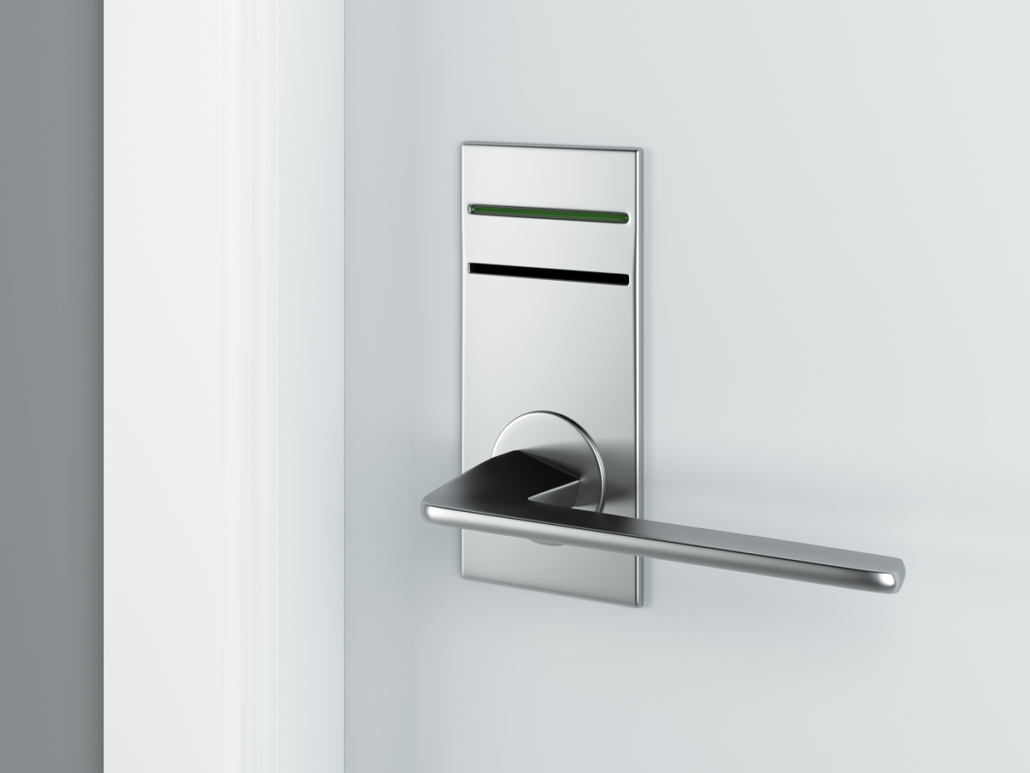 Smart locks are getting more popular every year — popular with 4 million homeowners, to be exact. That alone shows that today's homeowners understand the value of keyless entry into the home. Unlike a traditional lock that requires a house key, a smart lock gives you access to your house with your smartphone or a numeric code you punch in. 
Here's more on the broad appeal of smart locks. 
Smart locks give you a choice. 
With a conventional door lock, you have only one way to open the door: the key. With a smart lock, you have a choice. Will you choose to create a numeric code that you punch in at the door? Or, will you choose to pull out your phone and use the lock/unlock button on your smart home security app? Smart locks give you a choice, and choice is important to today's homeowners. 
Smart locks are accessed from anywhere.  
Your old house key could be lost, misplaced or even stolen. With a smart lock, there's no key to lose — and, you can open your front door from anywhere. All it takes is a few taps on your smart home security app to unlock the door for your sitter, housekeeper or a trusted friend.  Even delivery drivers can be let in to safely deposit your packages inside. When they turn around to leave, you can simply tap on the lock button to secure the house again. 
Smart locks can pair with your smart speaker. 
You're in control of your smart lock, but you can also control it in multiple ways. One of the most convenient ways to control it is with voice commands to your smart speaker. It's easy to integrate your entire home security system with your Alexa, Google Home or other home management device. By commanding your system to unlock the door, you can continue bathing kids or cooking dinner safely while still answering the door. 
And if you don't know who's at the door, one more device – your doorbell camera – can fill you in. Swipe on the phone alert for your doorbell camera, verify who it is, then notify the visitor if you plan to welcome them into the house. 
Smart locks have widespread appeal for a number of reasons, and it's clear to see why. To find out what the smart lock options are for your home, call Alarmingly Affordable today. We look forward to helping you. 
Call Alarmingly Affordable to Learn More
Alarmingly Affordable has more than 35 years of electronic security system experience. We realize the importance of building and maintaining long-term relationships with both our customers and our suppliers. A primary focus for our Staten Island security company is taking pride in providing our clients with an unparalleled level of quality and service.

Latest posts by Steven Capogna
(see all)