Fine Tuning Your Home Security Habits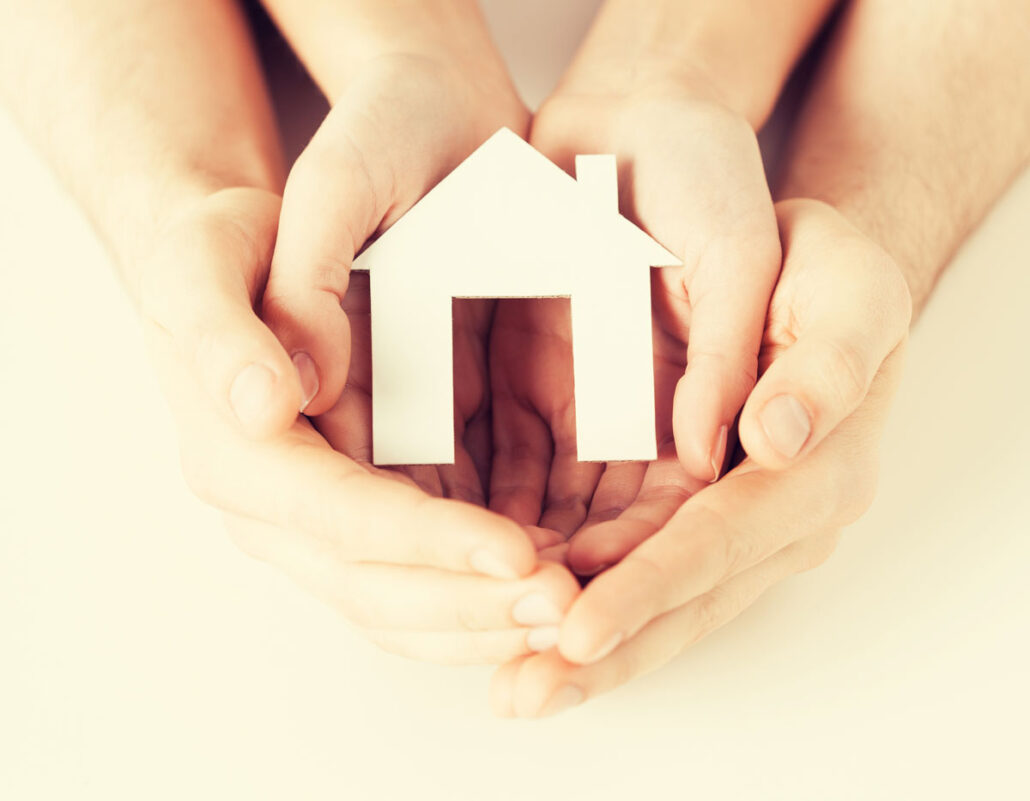 In some neighborhoods, homeowners have very few worries about crime. If that's the case on your street, it's nice to roll out the welcome mat for your neighbors — but proceed with caution, because small oversights can lead to big consequences. Here are some tips for fine tuning your home security habits. 
Prevent Burglaries Gone Bad 
In a survey of 100 homeowners, a shocking 26% said they don't lock their doors when family members are inside the home. That's not a great idea, because break-ins can still happen when a home is occupied. What's worse is that these break-ins are more likely to become what's known as a "burglary gone wrong" — that is, a burglary that becomes a violent altercation when the intruder is confronted by the homeowner. You can prevent these break-ins from happening simply by practicing good home security habits like locking your doors. If getting up to unlock the door is a concern, consider adding a smart lock to the front door so it can be unlocked with your smartphone from anywhere. 
Pay Attention to Instincts 
Another intriguing survey revelation is that 42% of homeowners are worried about their home security. If you have an instinct that tells you that visitor at the door is not really a delivery worker, or that neighbor coming over a little too often may have bad intentions, that's something to pay attention to.
Swipe on your doorbell camera alert when they're at the door, and don't be afraid to use the two-way voice speaker to let them know it's not a good time for a visit. 
Put Your Technology to Use 
If one of these unwanted visitors is lurking about after you ask them to leave, or they persist with more unannounced drop-ins, don't be afraid to call police. If they force entry while your system is armed, the signal will reach our monitoring center right away and we'll send help to you. Some basic, yet high quality home security technology can make a big difference when it comes to protecting your property.  
Your home security habits play a major role in the safety of your family. If you haven't yet invested in home security technology, now is the time to get started.  
Call Alarmingly Affordable to Learn More
Alarmingly Affordable has more than 35 years of electronic security system experience. We realize the importance of building and maintaining long-term relationships with both our customers and our suppliers. A primary focus for our Staten Island security company is taking pride in providing our clients with an unparalleled level of quality and service.

Latest posts by Steven Capogna
(see all)