Posts Tagged 'vacation home'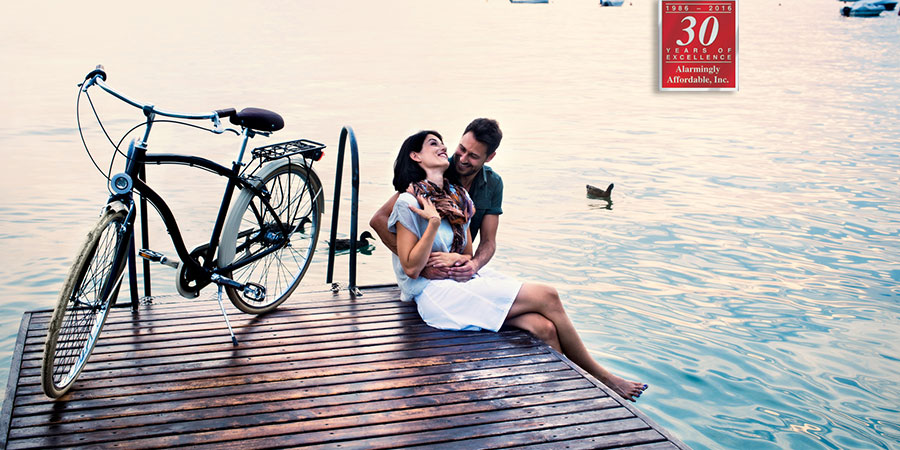 Midway through summer we are all settled into a new, more relaxed summer routine. That's great when it comes to having fun and enjoying time away. But—summer is no time to chill when it comes to your home security.
Read More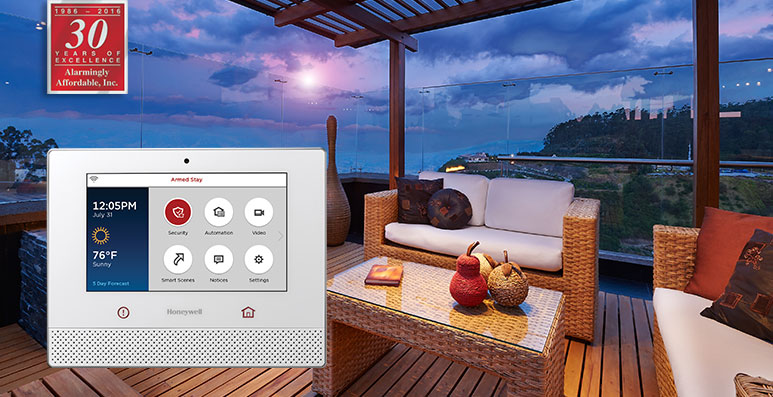 If you own a vacation home purely for your own use and pleasure, it probably sits empty a large portion of the year, and this makes it vulnerable to a wide range of dangers. Thieves like to target vacation homes because they are nearly guaranteed wide swaths of uninterrupted time.
Read More