Posts Tagged 'smart locks'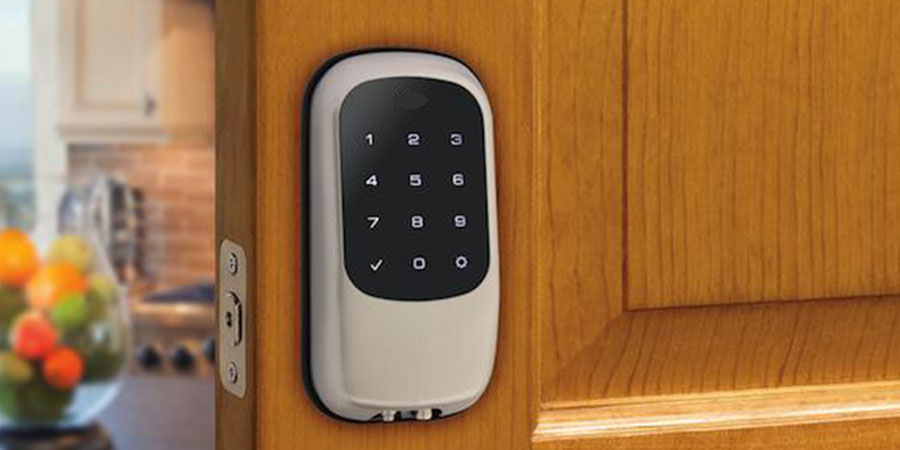 In addition to enhanced security, there are a host of other advantages to smart locks that make them pure magic. Here are just a few of our favorite.
Read More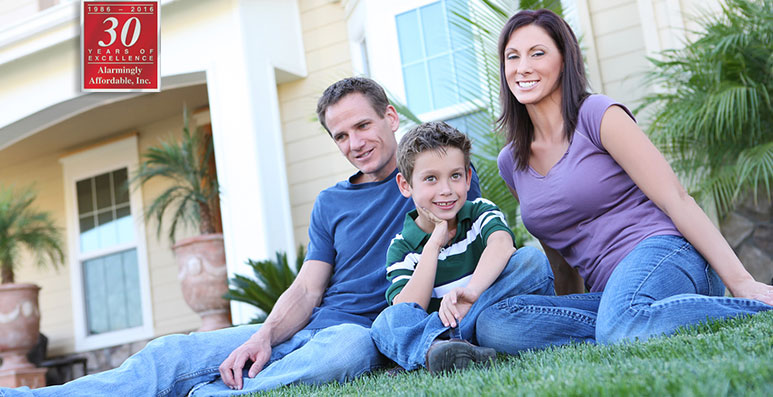 Of the 1,420,000 burglaries recorded in the US for 2014 (the latest statistics available) 504,000 of them were categorized as unlawful entry where the intruder simply walked in the front door or slipped in through an unlocked window. That is not a security error; it's human error.
Read More