Summer Home Security Adjustments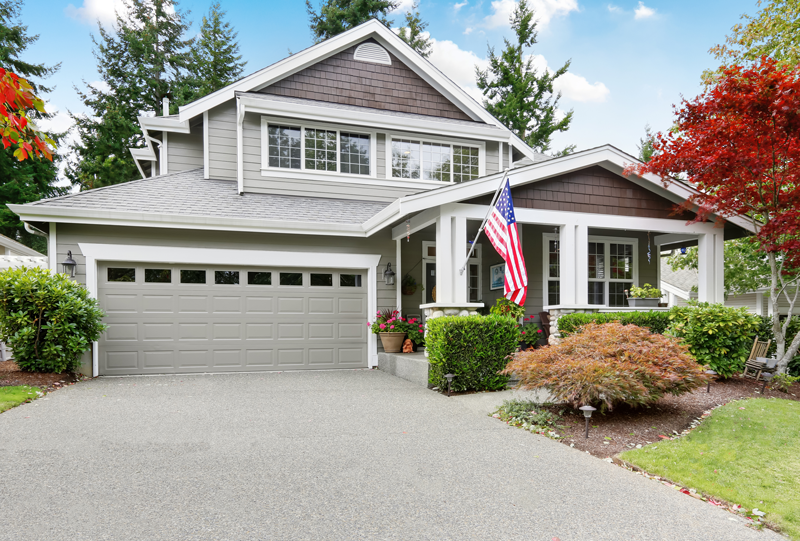 Every summer, homeowners take some time to improve things around the house and make adjustments to plans that get neglected the rest of the year. Hopefully, you'll include home security in that effort. Here are some ways you can adjust your home security this summer so that the rest of the year goes as smoothly as possible.
Come up with a home emergency plan.
If you became the victim of a house fire, burglary or extreme weather event, how would your family handle it? With a home emergency plan, you can be more prepared. A home emergency plan should include:
Where the family will meet other
What route everyone will take to get there
What each person's role and responsibility is
What hazards you may face and how to handle them
After completing the emergency plan, your family should rehearse it so that you can act quickly if any of the emergencies occur.
Maintain your natural security measures.
When we say "natural," we're talking about the landscaping in your yard. For example, your hedges. If they've grown too high, your hedges can be potential hiding spots for those who would break in. By keeping hedges trimmed, you can decrease the places burglars and prowlers have to hide. A little outdoor maintenance can go a long way when it comes to keeping your home secure.
Bring your system up to date.
If your home security system is out of date, consider making it up to date in summer 2020. An updated home security system should give you:
Professional, 24/7 alarm monitoring service
The ability to connect security cameras and smart locks
A mobile app that lets you control everything from your phone
If anything needs to be updated in your home security system this summer, give us a call. We're ready to help.
These are some easy summer home security adjustments you can make in one weekend. To inquire about any of the technologies here, contact Alarmingly Affordable. We're excited to speak with you.
Call Alarmingly Affordable to Learn More
Alarmingly Affordable has more than 35 years of electronic security system experience. We realize the importance of building and maintaining long-term relationships with both our customers and our suppliers. A primary focus for our Staten Island security company is taking pride in providing our clients with an unparalleled level of quality and service.

Latest posts by Steven Capogna
(see all)