Staten Island Business Security for Vandalism Prevention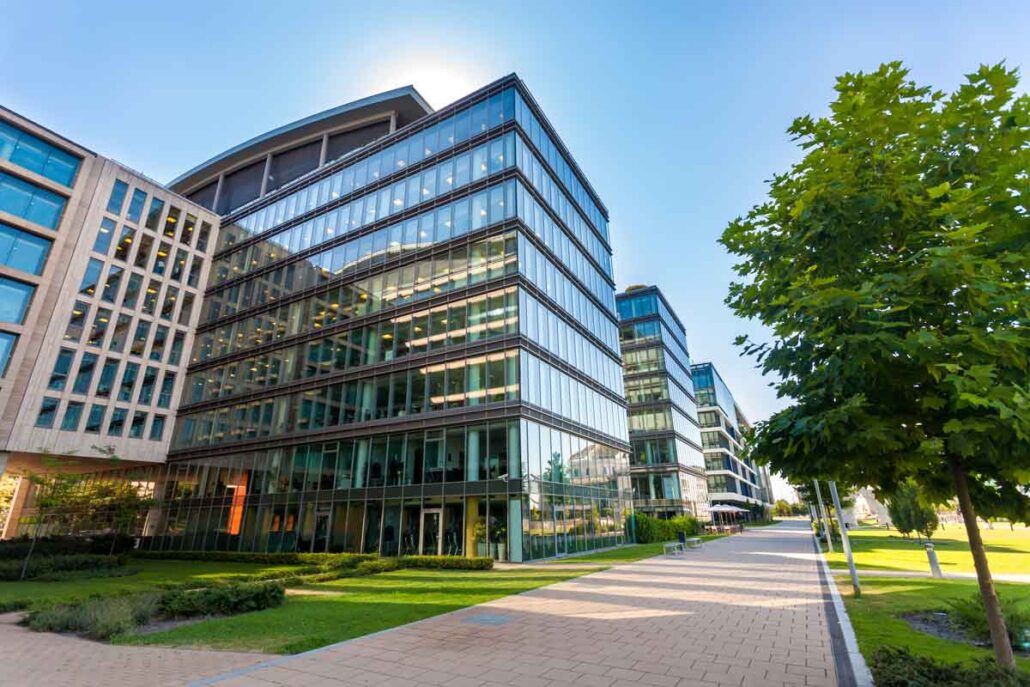 Whether it's graffiti, destruction or some other kind of defacement, vandalism is intentional property damage and a legitimate crime. As a business owner, you can defend yourself from being victimized by vandals. Start by taking these steps. 
Illuminate the Premises 
When we think of effective crime deterrents, sufficient lighting can go unnoticed, with unfortunate consequences. Often, businesses are vandalized because the perpetrators took advantage of the dark. By illuminating the exterior perimeter, parking areas and other spaces on the premises, you can discourage vandals from acting by taking away their protection. Lighting the interior of your business afterhours can also deter criminals from attempting to enter for the purpose of destroying your property; consider integrating smart lights that make automated lighting affordable. 
Join Neighborhood Watch
The neighborhood watch model has stood the test of time; law enforcement developed it more than 50 years ago, and it continues to be effective at helping community members protect their properties from crime. Neighborhood watch is not just for protecting your residence; as a business owner, you can use it to protect your establishment as well. Neighbors watching out for each other and presenting a unified front (whether through window stickers, signs or other notifications) signals to local vandals that their behavior will not be tolerated. Many times, they will bypass entire blocks of businesses because they believe they'll be caught by vigilant neighbors.  
Install Video Surveillance
Video surveillance is still one of the best preventive measures against the costly losses and damage of vandalism. Ask us about video surveillance systems that let you view your footage from your secure online login on your own device (including your smartphone). You'll have access to live or recorded video images from wherever you happen to be: home, on vacation, anywhere. This is possible with everything from a one or two-camera installation to several hundred cameras, even at multiple business locations.
With more than 70 years of camera installation experience, we are well-equipped to design the right system for you. 
The time to prevent vandalism is now. Staten Island business security solutions to fight vandalism can be found here at Alarmingly Affordable. Contact us to get started. 
Call Alarmingly Affordable to Learn More
Alarmingly Affordable has more than 35 years of electronic security system experience. We realize the importance of building and maintaining long-term relationships with both our customers and our suppliers. A primary focus for our Staten Island security company is taking pride in providing our clients with an unparalleled level of quality and service.

Latest posts by Steven Capogna
(see all)