Make Rainy Weather Work for Your Security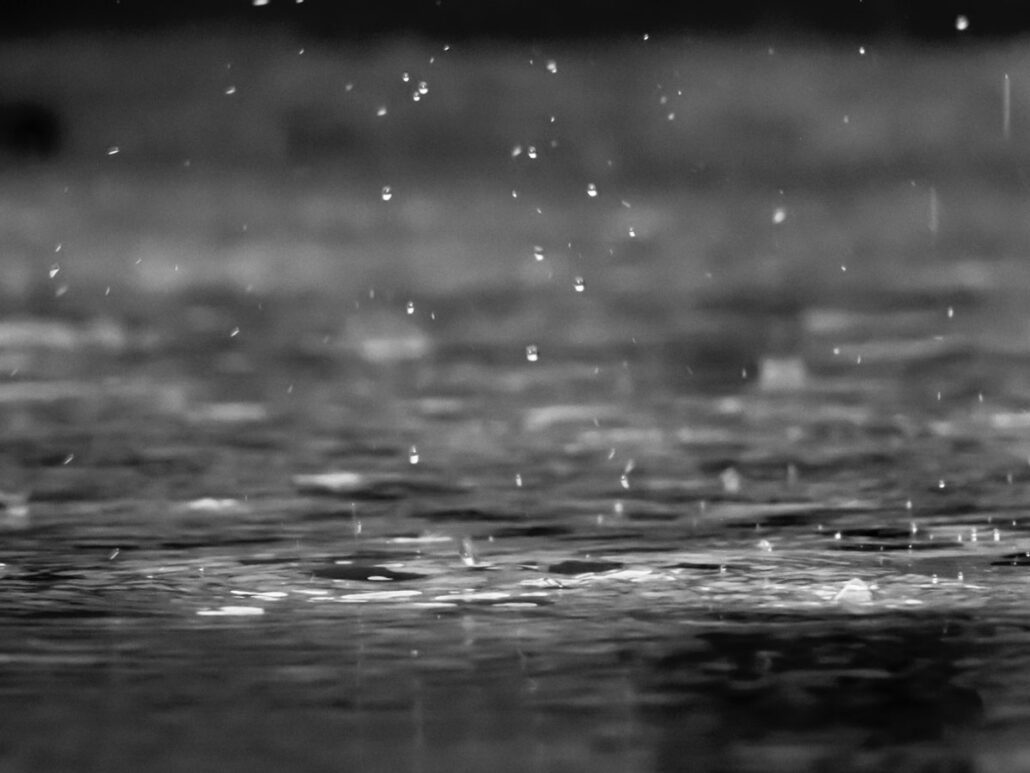 Don't let rain and other weather inconveniences keep you from making security a top priority at your commercial property. When the storms come, interactive solutions are available to help you stay consistent with your business security. Staten Island customers of Alarmingly Affordable can use our interactive commercial security solutions to:
Monitor access points.

 See who's coming in and going out, and see it all in real time. Cameras can even be installed to monitor your individual offices, stockrooms and other sensitive or restricted areas. 

Monitor perimeters. 

Is someone lurking around outside? Have they done this before, and have they attempted to enter? With our interactive security solutions, you'll know the answers to these and other questions about the security of your perimeter. 

Monitor employees.

 With internal theft on the rise in all types of businesses, now is the time to make sure employees aren't skimming from registers, stealing the merchandise or sneaking around your restricted areas. 
Don't Lower Your Defenses 
While it may be true that criminal activity risks are lower during weather events, some thieves count on business owners lowering their defenses during these times.
Plus, dishonest employees can seize an opportunity to act no matter what the weather is. 
With interactive commercial security solutions from Alarmingly Affordable, you can stay on top of everything whether you are on the premises or not. This motion-triggered security technology will send alerts straight to your smartphone, and you'll be able to see who's captured on camera in real time. This is the boost you need now for optimized business security. Staten Island business owners, contact us for more information. 
Call Alarmingly Affordable to Learn More
Alarmingly Affordable has more than 35 years of electronic security system experience. We realize the importance of building and maintaining long-term relationships with both our customers and our suppliers. A primary focus for our Staten Island security company is taking pride in providing our clients with an unparalleled level of quality and service.

Latest posts by Steven Capogna
(see all)