Prioritizing Summer Safety at Home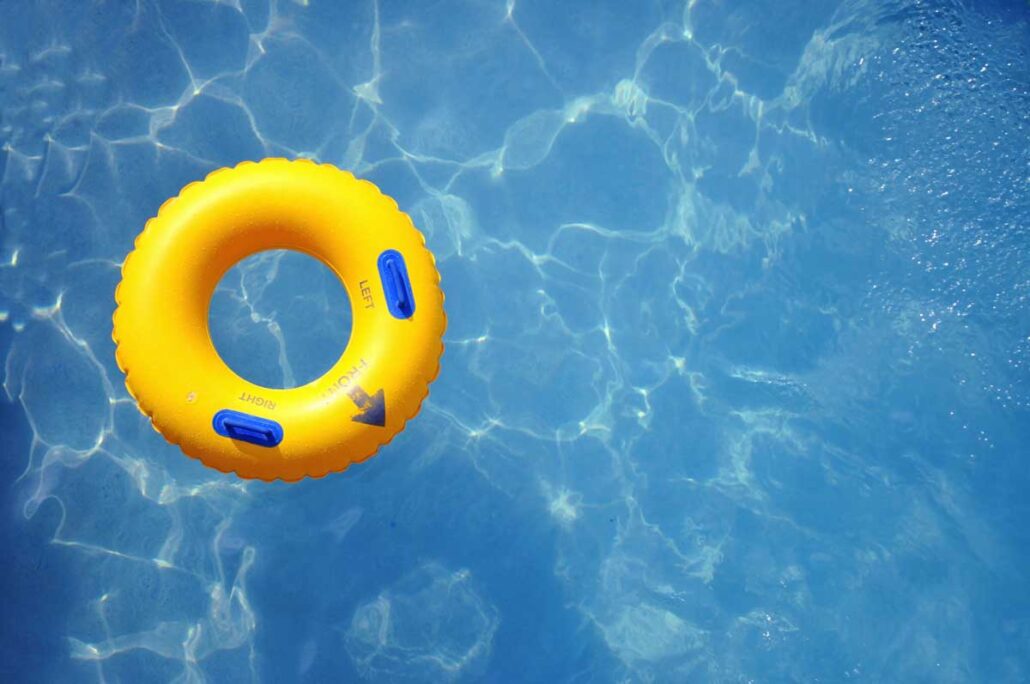 Summer may be the peak of the year, but the rewards of this carefree time of year still carry a great deal of risk. It's your responsibility to make sure summer safety is prioritized at home; here are some ways to do it. 
Be serious about pool safety. 
Statistically, drowning is the most serious summer safety risk for kids. According to the Centers for Disease Control and Prevention, the second leading cause of unintentional injury death for children ages 5–14 is drowning — and, 47% of most fatal drownings happen in residential pools. To protect kids from these dangers, always make sure a caring, sober and responsible adult is supervising pool activity, enforcing safety rules, and intervening when necessary. Pool toys and inflatables are no substitute for this. 
Be cautious with outdoor grills.
There's nothing better than a summer meal cooked outdoors, but BBQ grills of all types can be hotbeds of danger if not used cautiously. The National Fire Protection Association reports that U.S. fire departments responded to around 10,000 fires per year caused by outdoor grills; these fires are home structure and outdoor fires that lead to an average of 10 civilian deaths, 160 civilian injuries, and $149 million in direct property damage annually. In terms of injury, over 9,000 people a year are treated for grill-related thermal burns in hospitals. To prevent this from happening due to a grill fire at your home, always use your grill at a safe distance away from the house and landscaping.  Never leave your grill unattended, and never allow children near the grill. 
Be conscious of criminal risks. 
For burglars and other criminals who target homes, everything from warmer weather to emptier homes can make summer months their peak season. If you have not yet installed home camera systems, make this the year you do it…before you leave to go on vacation.
Having cameras in addition to your intrusion alarm will give your home an added layer of protection from those who would do it harm; having video to verify emergencies can also get help to your home faster if police are dispatched. 
These tips can help you give your family the safest summer yet. To learn about home security technology that can help make your home safer this summer, call Alarmingly Affordable. We're ready to help. 
Call Alarmingly Affordable to Learn More
Alarmingly Affordable has more than 35 years of electronic security system experience. We realize the importance of building and maintaining long-term relationships with both our customers and our suppliers. A primary focus for our Staten Island security company is taking pride in providing our clients with an unparalleled level of quality and service.

Latest posts by Steven Capogna
(see all)