Smart Home Systems: Real Weather Alerts, Real Protection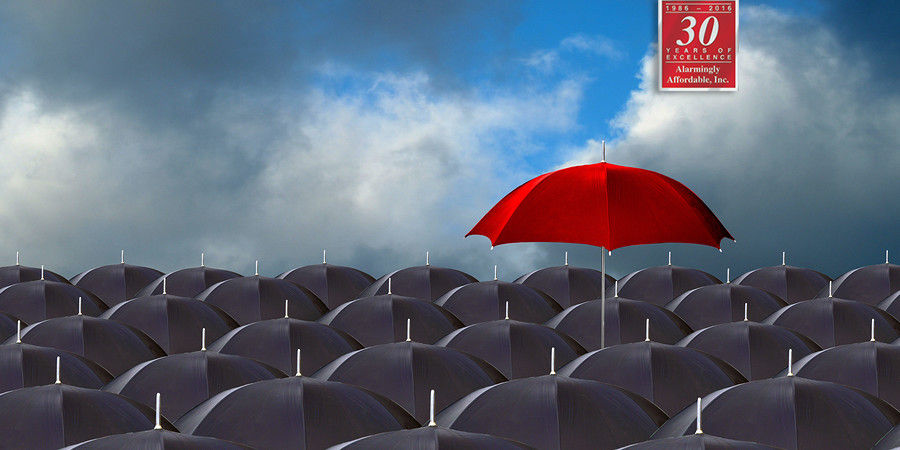 Ah, autumn in New York – it lasts for only a little while. Soon, winter weather will be upon us. If you have lived here for a certain amount of time, you may be used to harsh weather – but unfortunately, being used to something doesn't make it any less of a risk. Severe weather can do severe damage, homeowners should do what they can to protect their families from it.
How We Can Help
Fortunately, we have something that can help: smart home alarm systems. Staten Island homeowners who choose to protect their homes with these upgraded security systems have access to real-time weather alerts. Furthermore, they can rest assured that the data is precise because it comes straight from the National Weather Service.
How it Works
As soon as we receive National Weather Service data regarding rain, snow, lightning, a tornado or even a wildfire, we immediately send a signal to security panels in homes that are in the path of the severe weather event. You'll know about the weather as soon as we do, so you can move your family inside the house – or if you happen to be away from the home, you can ask someone to shelter your pets, turn off your power or water main…whatever other protection may be appropriate, you will know in time to make it happen.
Speaking of Protecting the Home
Speaking of protecting the home, smart home security is designed to help Staten Island homeowners spare their property from the costly flood damage that occurs when frozen pipes burst, or when storms are so powerful that water slips through cracks and causes flooding on the floor. This is done via flood sensors and temperature threshold alerts in the system. When you receive an alert regarding water detection of low temperature, you can do what you need to do to keep those conditions from progressing.
To learn more about smart home technology that solves real challenges homeowners face, contact Alarmingly Affordable today. We look forward to providing you a free home security consultation.

Latest posts by Steven Capogna
(see all)