Small Business Security: Is Your Restaurant Or Store Secure?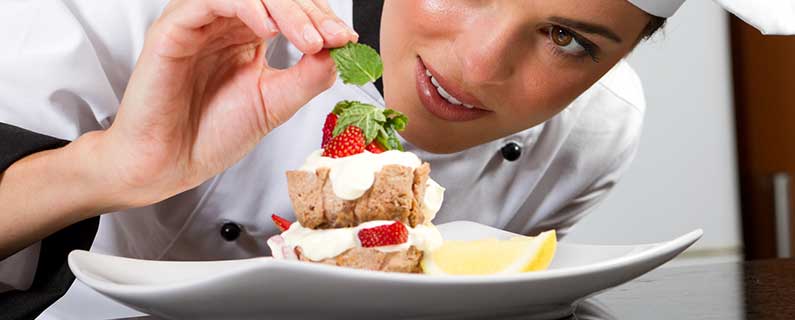 Restaurant and store owners appreciate the need to maintain safe and welcoming environments. Recent news headlines have described senseless acts of violence disrupting peaceful commercial settings. From the terrorist shootings at a restaurant in Paris to a Wild West-style shootout between biker gangs in Waco, publicity about security threats has created concern.
Adopting a comprehensive security plan with modern security measures will help protect your small businesses. If you have not done so already, consider implementing some of these practical, common sense ideas:
Crafting a comprehensive security plan with the assistance of qualified Staten Island alarm company remains one of the most useful ways that a business can assist staff and customers in responding to emergencies. No one can predict when certain safety threats will arise, but thinking about security issues in advance and adopting basic protocols helps reduce some problems. This course of action also helps the business respond more effectively during a crisis.
Comply With OSHA Safety Regulations
The Occupations Safety and Health Administration sets out some fundamental safety rules for businesses. Obtaining copies of OSHA regulations for your specific industry provides a great starting point for implementing health and safety procedures. Restaurants that adhere to cleaning and food handling requirements help ensure the well being of customers and employees.
Urge Employees to Remain Observant
Many experts recommend that businesses should urge employees to remain observant and report any safety concerns. Sometimes suspicious behavior exists only in the mind of an observer. On the other hand, if conduct does pose a threat, prompt reporting will help prevent some tragedies.
Address Parking Lot Security Issues
Employers should pay especial attention to security issues involving parking lots, especially for employees working during evening or night-time hours who must access transportation. Employees in businesses that close late sometimes encounter security threats during periods when few people remain nearby. Taking steps to help ensure employee and customer safety in these environments remains especially important.
Building Safety
Discuss operational security issues with a safety expert in detail. Areas such as loading docks, supply rooms, restrooms and other parts of a business premises pose specific concerns. Often, experienced security experts can suggest steps for using technology to increase personal and business safety in these locations. Implementing an access control system may prove helpful, for instance.
Stress Positive Values
By emphasizing positive values, such as honesty and concern for the well being of others, employers help create a constructive, happy work environment. Employees and customers intuitively sense these types of positive spaces. Most people will respond favorably to a harmonious business establishment.
Listen
Managers should conduct meetings with employees frequently to encourage feedback. By opening a dialogue with staff members, businesses can intercept potential problems and find solutions. Additionally, asking customers for their input about their experiences and for any suggestions for improvement may yield useful security suggestions.
Comprehensive Safety
These simple steps help promote better security. Small businesses that view safety comprehensively protect customers and staff more effectively.

Latest posts by Steven Capogna
(see all)