Security Systems for Franchises in New York and New Jersey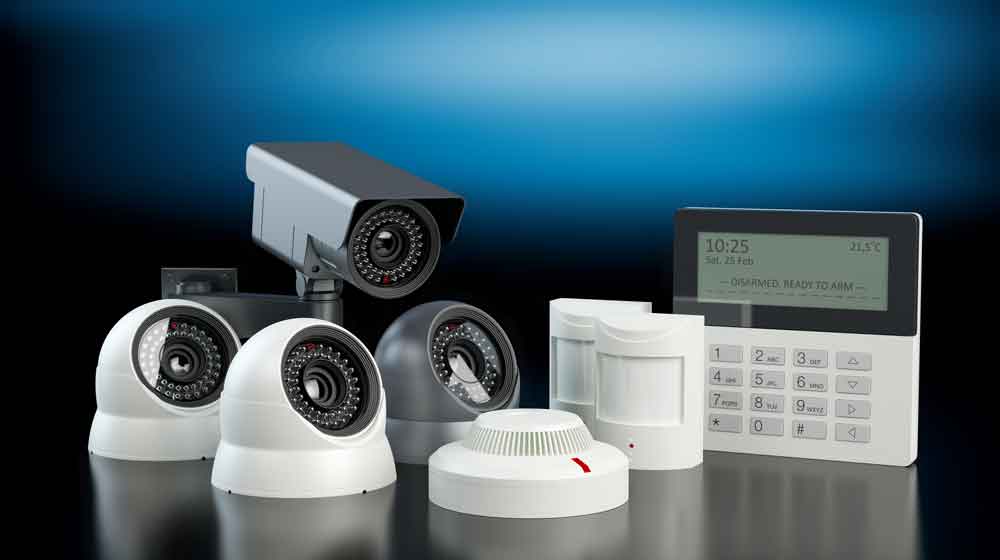 New York is home to more than 29,000 franchise businesses, and another 20,000 franchises are operating in New Jersey. If you are a franchisee who operates several locations throughout the region, you need security solutions that can help you multitask more effortlessly. 
That's what we can offer at Alarmingly Affordable, with interactive commercial security solutions that can protect your business sites and give you a window into the activity at each one. Here are some of the unique functions you can perform with our security systems for franchises in New York and New Jersey. 
Unlock Doors Remotely 
For franchisees with high employee turnover, multiple managers for different shifts, or young employees who may have friends dropping by when the boss isn't onsite, remote unlocking can significantly minimize the risk of lost and stolen keys. Rather than worrying about who has a key and who doesn't, unlocking a location can be done in seconds with your own smartphone, swiftly and securely. Now, imagine being able to unlock multiple locations in the same way. That's what you can expect with remote management of our commercial security systems. 
Manage Access Control 
Some franchise businesses may rely on electronic access control to ensure that employees, members and authorized visitors are the only building occupants. It's a great solution for security, but management of this solution can be tough for a busy franchise owner. We can make it much easier with remote management of your access control system. Add and delete employees and view reports of who entered at what time, all from the convenience of your smartphone. This is the easy way to manage access control for busy franchisees. 
Check On Cameras
What kind of activity is being captured on your cameras? That's a question you can answer immediately by checking your live video feeds with your mobile device. Indoor cameras, outdoor cameras, cameras that record deliveries, cameras that watch over your restricted areas…all of them can be checked on demand when Alarmingly Affordable is your business security integrator. Clips can be saved and shared, if needed, and you can request alerts for event-related activity so you'll never be in the dark about the security of your sites. 
Franchise owners can view their security systems at up to 100 sites with a single login. Whether you own 1 or 100 locations, Alarmingly Affordable has security systems for your franchises. New York and New Jersey franchisees, call us today for more information. 
Call Alarmingly Affordable to Learn More
Alarmingly Affordable has more than 35 years of electronic security system experience. We realize the importance of building and maintaining long-term relationships with both our customers and our suppliers. A primary focus for our Staten Island security company is taking pride in providing our clients with an unparalleled level of quality and service.

Latest posts by Steven Capogna
(see all)