Security Solutions for Government Properties in New York & New Jersey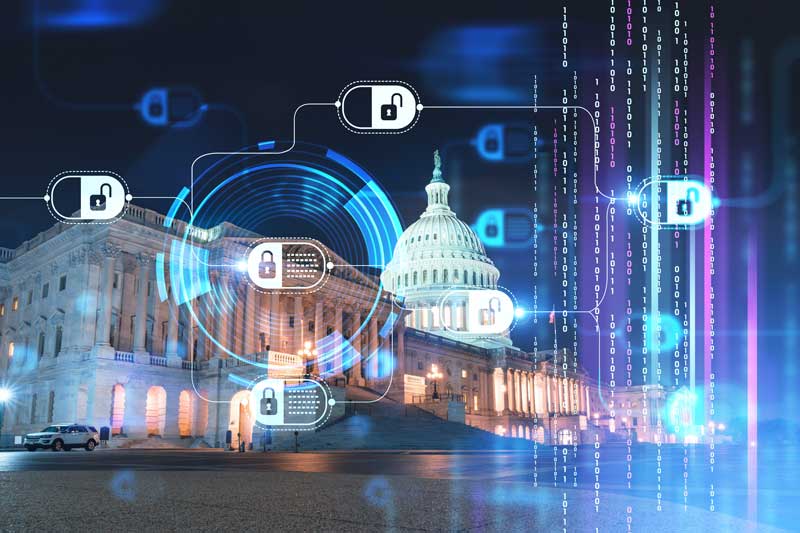 Government owned properties are under an elevated level of risk. At the federal level, new properties are added to the Government Accountability Office's list of high risk areas every year. Furthermore, state and local governments are also vulnerable to physical security breaches — in particular, public school campuses and public service buildings. Throughout New York and New Jersey, government security solutions can be found at Alarmingly Affordable. Here are some of the support features we offer. 
Restricted Area Protection 
Every government property has restricted areas where laypeople are prohibited and employees are the only approved occupants. For those areas, no protection is more effective than electronic access control. Alarmingly Affordable has access control systems to help protect your restricted area from unauthorized intrusion; your stakeholders can choose from carry credentials (i.e. cards, keyfobs) or advanced biometric readers that scan fingerprints or other personal markers. 
Video Surveillance Upgrades
Government properties can require dozens, even hundreds of cameras depending on the size of the property. When a school, service building or other government property requires a video surveillance upgrade, Alarmingly Affordable can provide it.
Whether you need cameras added or replaced with high-definition cameras, color cameras or pan/tilt/zoom cameras, we are ready for installation. 
Audit Ready Reports  
Keep your restricted areas protected, with timestamped records of who attempted access to them and when. When it comes time for an audit, you'll have your reports ready to go with the click of a button. The reporting features in our access control systems are also ideal for human resources investigations, criminal inquiries and other challenges.  
Call Alarmingly Affordable to Learn More 
Alarmingly Affordable has security solutions for government properties throughout New York and New Jersey. To inquire about access control systems and video surveillance to boost the security of a government property, call Alarmingly Affordable now. Many of our products are listed on the Government Services Administration (GSA) pricing schedule, and we have served many city, county, state and federal agency properties. 

Latest posts by Steven Capogna
(see all)