Government Fire Alarm Systems in New York & New Jersey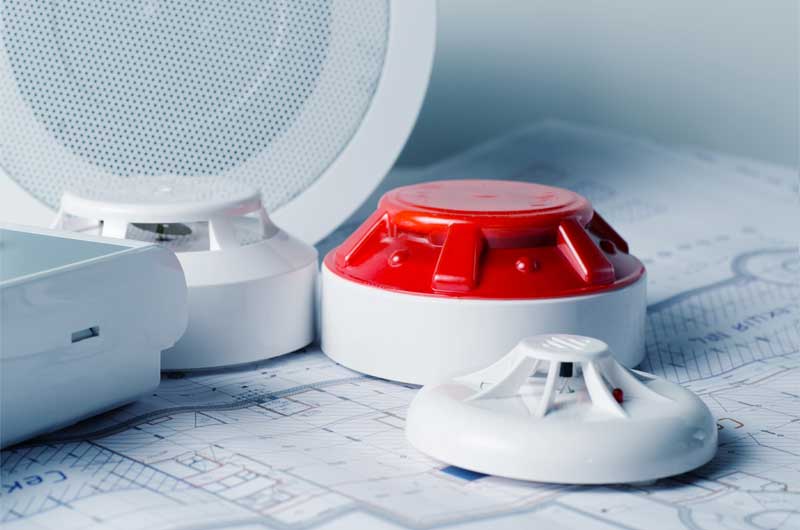 Government fire alarm systems have been in the news lately, but they have always been critical on government properties. If you manage a government facility, you know they require reliable fire protection systems with powerful performance. Alarmingly Affordable can fill those needs by designing and installing government fire alarm systems throughout New York and New Jersey. Here's what we offer.  
Fast Fire Notification 
The people who occupy government buildings depend on the fire alarm to alert them when it's time to evacuate, and notify the fire department the moment a fire is detected. At Alarmingly Affordable, our fire alarm designers know that reliable fire protection depends on the early identification of a developing fire, while simultaneously alerting occupants and emergency services.
Our team can design a system that is wired for fast notification, so all building occupants can evacuate swiftly and in an orderly fashion according to your building protocols. 
Automatic Fire Suppression
Fire suppression technology is typically mandated in government buildings, whether by state fire marshals or federal authorities. Whether your site requires a fire sprinkler system or a chemical solution, Alarmingly Affordable can deliver. Government site managers in New York and New Jersey trust us to design and install fire suppression systems that extinguish and control fires. We can create a system that is activated by heat, smoke, or a combination of both, and can implement fire suppression that uses water, chemical or foam agents to suppress fires automatically. 
Flexible Fire Solutions 
Depending on what type of government site you operate, you may need a system that works in offices, common areas, elevators and other spaces. Our fire protection system designs are tailored to the function of your government site, your building occupant level and the types of fires that could develop. We ensure that they integrate with your air handling, electrical and other special process operations — and, our specialists are fully certified and knowledgeable in national, state and local fire safety codes. They adapt to the rules of your authority having jurisdiction (AHJ). 
Call Alarmingly Affordable to Learn More
To discuss your government fire alarm needs throughout New York and New Jersey, call Alarmingly Affordable now. We're ready to provide your site with unparalleled fire protection system services. 

Latest posts by Steven Capogna
(see all)