Home Security Additions for Staten Island Families this School Year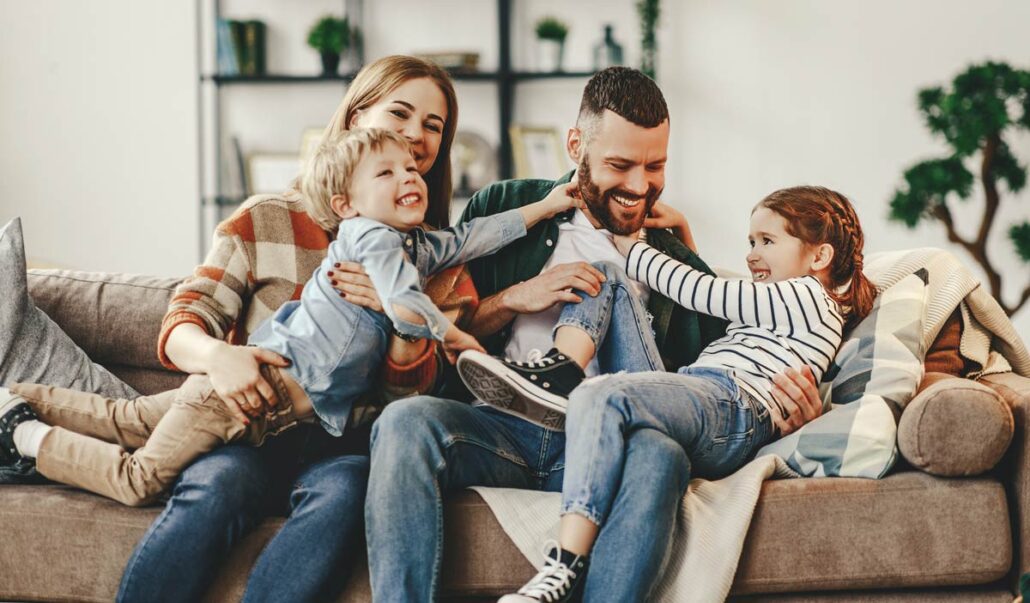 The first day of school is quickly approaching. Before the kids go back, you'll make sure they have new clothes and everything on their school supply list. But what about your home — is it ready for the kids to stay home alone after school? If not, we can help you get it ready with two small home security technology additions for your Staten Island family. 
1. Front Door Smart Locks 
A decade ago, the number of children home alone in the afternoons plummeted, thanks to an increase in community after school programs. But that's changed, with the pandemic creating a new generation of "latchkey kids." Now, 7.7 million children are staying home independently in the afternoons on school days. By putting a smart lock on the front door, parents can help secure their homes for those vulnerable after school hours. 
A smart lock is a keyless entry device that we install on your home's front door. It eliminates the need for kids to carry keys, which means eliminating the risk of keys being lost or stolen. Plus, entering the code on the numeric keypad can disarm the alarm so that kids don't trigger it when they arrive home.
Each member of the family can have a simple code to easily memorize. And parents can change the codes at any time. 
2. Doorbell Camera Devices
Doorbell cameras are becoming increasingly more common as more families see the powerful capabilities of this small home security device. If your family still doesn't have one, this should be the school year to change that. You may already know the role doorbell cameras play in the fight against porch theft. Now, you can also use them to monitor traffic in and out of your home after school. 
Parents, your doorbell camera will send an alert every time someone is at the front door; no one has to ring the doorbell first. You'll be able to keep track of the kids coming home every day, see whether they've invited any visitors, and find out right away if an unsafe person is attempting to come in. If that happens, you can intervene immediately by using the two-way audio feature any way you see fit.  
Improve Your Family's Comfort  
With these simple additions to your home security regimen, you can help protect your kids this school year and feel more comfortable about their after school independence. To discuss adding a smart lock or doorbell camera to your home security so your Staten Island family can start the school year off right, call Alarmingly Affordable. We're ready to help. 
Call Alarmingly Affordable to Learn More
Alarmingly Affordable has more than 35 years of electronic security system experience. We realize the importance of building and maintaining long-term relationships with both our customers and our suppliers. A primary focus for our Staten Island security company is taking pride in providing our clients with an unparalleled level of quality and service.

Latest posts by Steven Capogna
(see all)