Professional Installation vs. DIY Home Security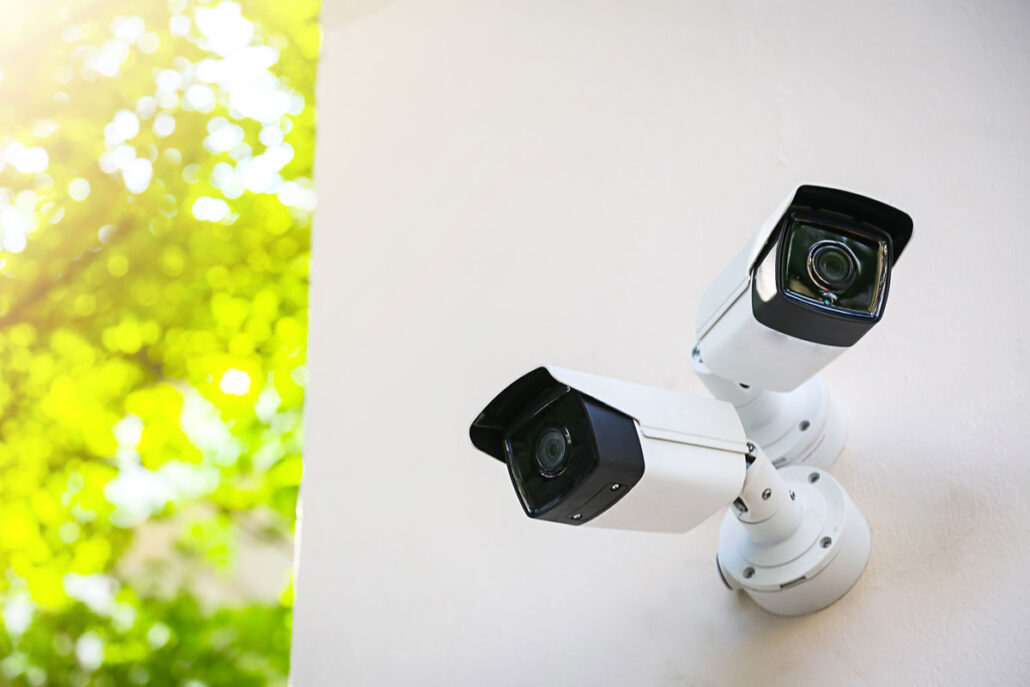 This is the time of year when big box stores are placing DIY home security systems prominently on shelves, and the ones being sold online are likely to be discounted. Many of these systems boast a "plug and play" experience in which users with little-to-no technical expertise can install them. It's easy to be lured in by the lower price tag and promise of an easy setup – but unfortunately, these systems are missing some key features that make a big difference. Those features include the following:
Sufficient Coverage
If a system is too easy to install, that should be an indication that it lacks the security components you need to keep your home and family protected. A quality system has components that require the expertise of a professional integrator, and those components are what give you sufficient security coverage. 
Cost Effectiveness
Believe it or not, DIY home security systems do not always help you save money. Their "bare bones" contents require you to purchase numerous add-ons in order to get adequate protection. By the time you've purchased everything, you could have had a professionally installed security system for the same price.
Compatibility with Technology
Home security technology is always advancing, and a DIY system is unlikely to be adaptable to those changes. Usually, you're required to buy an entirely new system because your DIY one simply isn't compatible with new technology.
With a system installed by a professional home security integrator, you can avoid all of that. We'll update your system when necessary to prevent any gaps from occurring.
Connections to Help 
You should be able to think of your home security system as your instant link to police, fire departments and other emergency services. A DIY system, especially one without a professional monitoring service, does not have that connection. Your family deserves better.
This holiday season, bypass the DIY systems and opt for one professionally installed and monitored by a home security integrator. To learn more, give us a call. We will be glad to answer your questions. 
Call Alarmingly Affordable to Learn More
Alarmingly Affordable has more than 35 years of electronic security system experience. We realize the importance of building and maintaining long-term relationships with both our customers and our suppliers. A primary focus for our Staten Island security company is taking pride in providing our clients with an unparalleled level of quality and service.

Latest posts by Steven Capogna
(see all)