New Year's Resolutions and Smart Home Security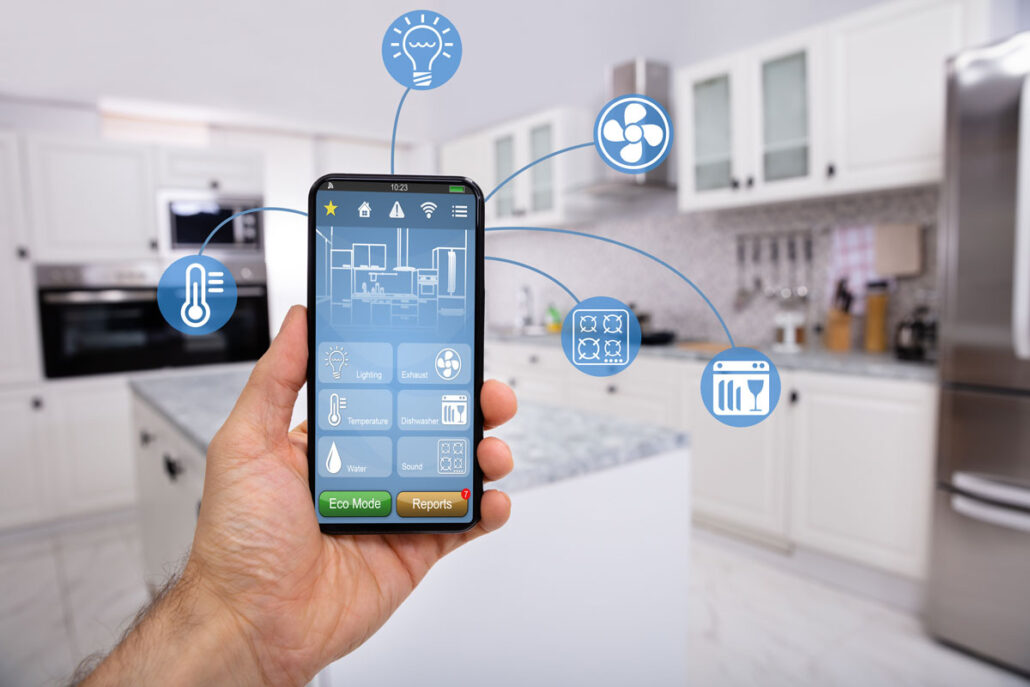 After the stress of the past year, 2021 calls for being kind to ourselves while sticking to our New Year's resolutions. Maybe you resolved to eat healthier, get more sleep or take a class on Zoom. Hopefully, there are also resolutions that include your home and family. If so, here are a couple of ways your smart home security can help you spend precious time with loved ones and enjoy your home more this year.
Simplify your evening arrival.
So many professions don't allow a work-from-home arrangement. When that's the case, you need a way to streamline all the little "coming home" tasks that can take up time and cause you anxiety. These include:
Fumbling for keys and unlocking the door.

Quickly turning on indoor lights.

Disarming the security system.

Adjusting the thermostat.
And of course, there's the porch light. If you leave it on all day, that drives up the bill. If you don't, then you come home to a dark house.
With a smart home security system, all these problems can be addressed by the Scenes feature. This is a feature that can detect when you're almost home and automate your porch light, front door lock, indoor lights and security system. That means no more anxiety about everything you need to do the second you arrive home. It's already done for you.
Keep your family connected.
Many children are home alone doing remote learning, and their parents need all the help they can get to keep the family connected during the day. With the two-way voice capability in our smart home security cameras, you can talk to the kids anytime you check on them using your live video feed. Now, you're staying on top of the household no matter where you are.
By making your smart home technology work for you, you can feel good about keeping your most meaningful New Year's resolutions. To find out about any of the products and services mentioned here, call Alarmingly Affordable. We'll be happy to answer your questions.
Call Alarmingly Affordable to Learn More
Alarmingly Affordable has more than 35 years of electronic security system experience. We realize the importance of building and maintaining long-term relationships with both our customers and our suppliers. A primary focus for our Staten Island security company is taking pride in providing our clients with an unparalleled level of quality and service.

Latest posts by Steven Capogna
(see all)