Guidelines for Security Cameras in Your Airbnb Rental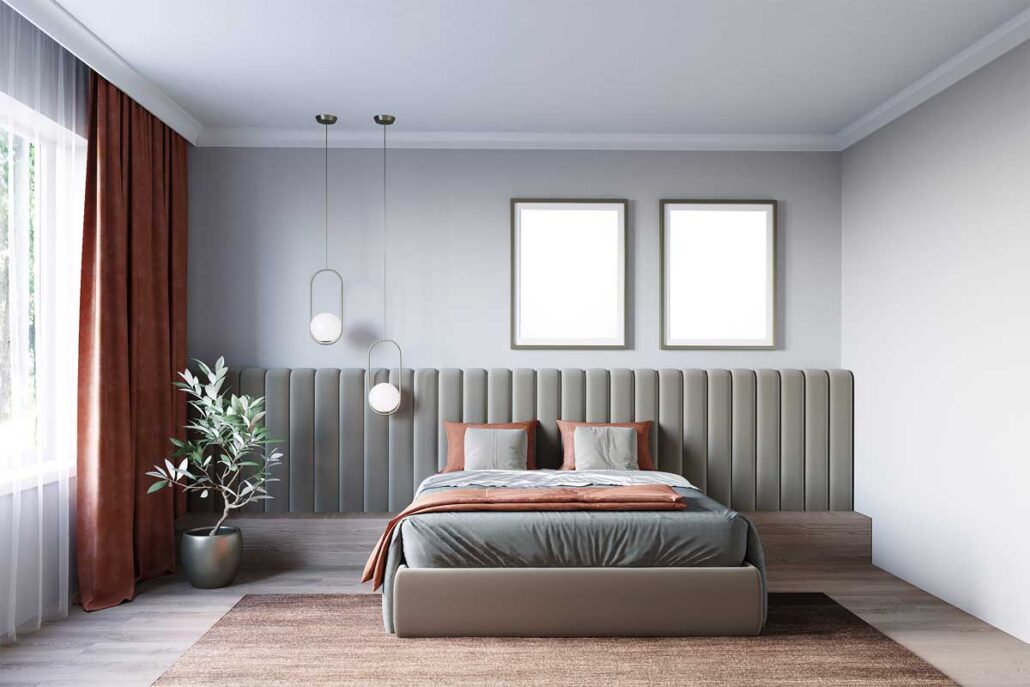 If you rent out a vacation property using Airbnb, you may wonder whether the app allows you to list a property where security cameras are installed. It makes sense that you may wish to monitor renters while they are on your property, and home security cameras can certainly help you accomplish this. With that in mind, here are the Airbnb guidelines for security cameras in your Staten Island, New York or New Jersey  property.  
Clear Disclosure
The first condition for having a security camera or recording device in an Airbnb is clearly disclosing it in your listing description. Airbnb hosts are now given ample space for listing descriptions, and top rated hosts are typically those who include as much information in their descriptions as possible. If you plan to have security cameras in your Airbnb, do not neglect the opportunity to disclose your intentions in the description portion of your listing.  
Camera Visibility

  
To that end, it is also crucial that you make your security camera installations clearly visible to your Airbnb guests. This means hidden security cameras, including those regarded as \"nanny cams\" that can be hidden in objects, furniture or fixtures of the home, are forbidden by Airbnb community policies. It is possible to have cameras installed discreetly and tastefully while still complying with this policy. 
Customer Privacy 
The third condition for having security cameras in your Airbnb is protecting the privacy of your customers. Airbnb only permits security cameras to be installed in common areas of the property, such as living rooms, kitchens or dining rooms. In addition, you must clearly identify which rooms these common spaces are. Once again, the description area of your listing is the best place for this information. In order to protect guest privacy, Airbnb does not allow monitoring of sleeping areas or restrooms.
Likewise, living rooms and dens that contain sofas for sleeping are treated like bedrooms. They are not permitted to be monitored with security cameras.  
If you own a property that you rent out via Airbnb, these are the guidelines for monitoring guests with security cameras. Staten Island, New York and New Jersey property owners looking to install cameras using these guidelines can contact Alarmingly Affordable for more information on installation, maintenance and monitoring. 
Call Alarmingly Affordable to Learn More
Alarmingly Affordable has more than 35 years of electronic security system experience. We realize the importance of building and maintaining long-term relationships with both our customers and our suppliers. A primary focus for our Staten Island security company is taking pride in providing our clients with an unparalleled level of quality and service.

Latest posts by Steven Capogna
(see all)