Reasons to Go Pro with Home Security this Year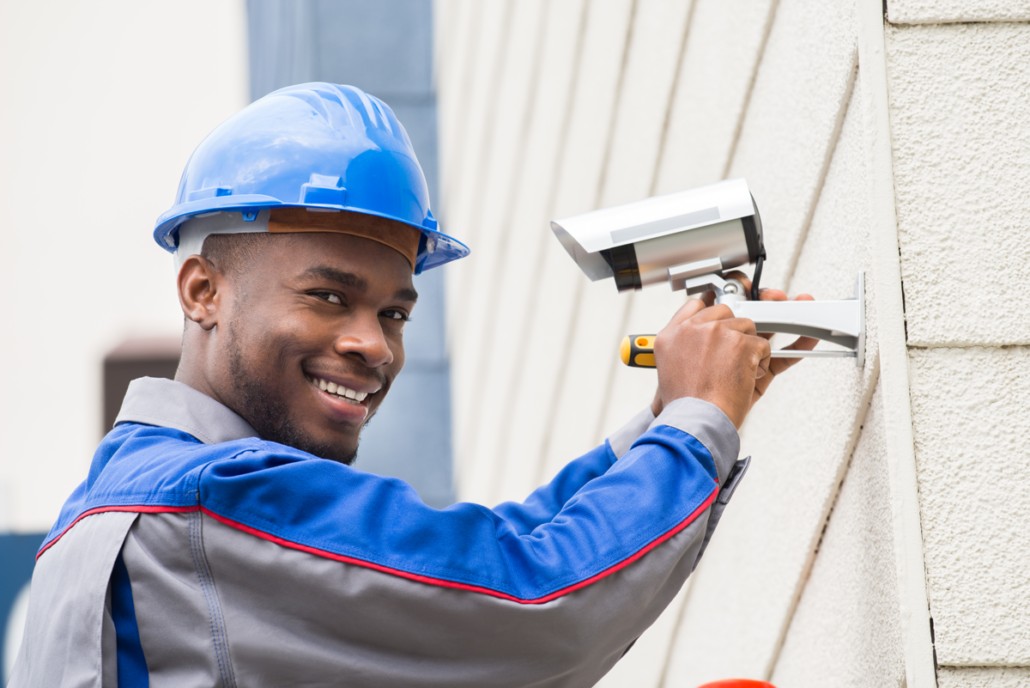 If you've already had a do-it-yourself home security experience, then you know that it's nothing more than a basic burglar alarm – "basic" being the operative word. In 2021, many families are determined to put more time, energy and investment into their homes (after all, we're spending more time at home than ever right now).
If you can relate, then consider the advantages of going pro with your home security this year. When you make the leap from a DIY system to a professionally installed and monitored smart home security system, you're making a true investment in your home. Here are some of the benefits you can gain.
Defense against burglary and home invasion.
According to the FBI, an estimated 1.4 million homes are burglarized each year. Furthermore, almost 30% of break-in attempts happen while someone is at home – which makes them far more dangerous acts of home invasion. By going from a DIY security system helps to a professionally installed and monitored one, you have what you need to stop most criminals from attempting to breach your safe haven; that is especially the case if they see cameras installed.
If a criminal is foolhardy enough to follow through with the attempt, your system will trigger the audible alarm while also calling the central station. All of this happens automatically, and gets the police to your home much faster than your previous system would.  
A shield from environmental risks.
In addition to preventing security breaches, a professional home security system will provide protection from dangerous environmental risks like fire and carbon monoxide. Your new system will include smart smoke detectors that tell your system when it detects the level of smoke indicating a fire. Your alarm will sound, and the central station will also immediately receive a signal. They call the fire department, so you can focus on getting everyone out of the house safely.
As for carbon monoxide, this almost undetectable gas is toxic and deadly. Without carbon monoxide detection, you most likely won't know of its presence until you feel sick with physical symptoms. With your new security system, you'll be alerted to the presence of carbon monoxide as soon as it enters the home. Go outside for fresh air, and wait for help to arrive. The central station will call for you, so you can take care of yourself and your family.
Management for your energy bills.
A DIY system does nothing to protect you from the high costs of electric and gas bills. But your new system, equipped with smart home technology, can put your thermostats and lighting on autopilot to reduce the money you spend on these energy utilities. If you've never heard about using your home security system to keep your energy bills down, ask us for more information.
A do-it-yourself home security system is just a purchase, but going pro with a smart home security system is a true investment in your home. To inquire about making this investment in 2021, give us a call at Alarmingly Affordable. We look forward to telling you more. 
Call Alarmingly Affordable to Learn More
Alarmingly Affordable has more than 35 years of electronic security system experience. We realize the importance of building and maintaining long-term relationships with both our customers and our suppliers. A primary focus for our Staten Island security company is taking pride in providing our clients with an unparalleled level of quality and service.

Latest posts by Steven Capogna
(see all)