Medical Alert Devices to the Rescue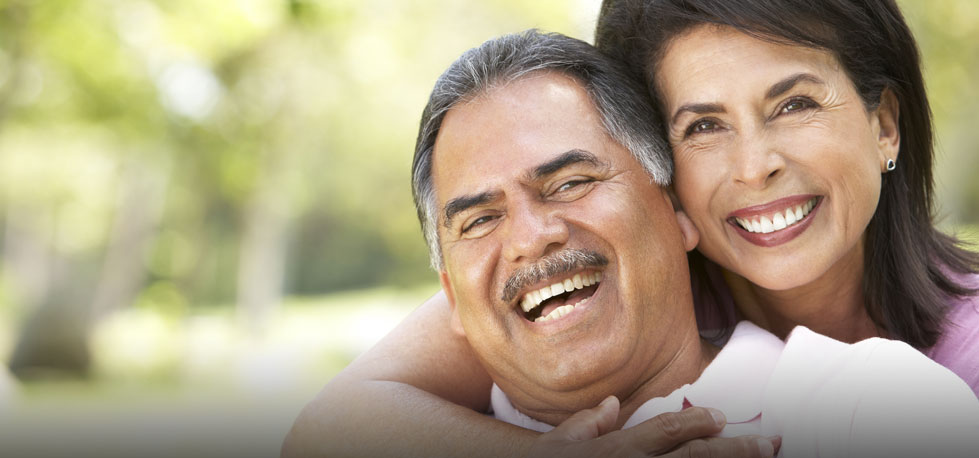 Are monitored medical alert systems really necessary? Nobody wants to think that an accident or injury could happen to them. The truth is, however, that sickness, accident or injury that causes incapacitation is a real possibility for everyone and the possibility increases as we age.  In this age of incredible technology, we believe that utilizing the tools available to make our lives safer and enable us to live more independently makes a lot of sense.
Safety is a Top Priority
Maintaining our safety is a top priority. As we age, our needs and physical limitations change and sometimes, accidents happen. According to the Centers for Disease Control, falls are the leading cause of accidental death for the elderly, and account for half of all accidental deaths in the home. That is significant. Many of these deaths could have been prevented if help could have been alerted and dispatched in time.
Medical Alert Devices Allow Users to Get Help Sooner
The sooner we get help during a medical emergency the better. Studies show that if you can receive medical assistance with one hour of an emergency, there is a 90% chance of retaining your independence. That hour is called the "Golden Hour" and is critical to gaining lifesaving interventions in time. Medical alert systems do not rely on someone getting home to provide assistance, they confirm the need and dispatch help immediately.
Extends Independence
Adjusting to needing a bit more care can be a difficult transition for anyone. Especially difficult is the time when medical concerns make it difficult for otherwise independent adults to live alone.  Medical monitoring gives loved ones the peace of mind knowing that their loved one can summon help if or when they need it, extending their ability to stay in their own home longer.
You can't predict when trouble will occur but you can plan to handle it swiftly and effectively. Monitored medical alert devices help you do just that. Alarmingly Affordable helps make sure that no matter what he nature of the event, trained operators immediately summon help. Your loved ones, a neighbor, or emergency personnel are just a tap of the button away. If you would like to discuss how medical alert systems can empower your loved one, please give us a call today.

Latest posts by Steven Capogna
(see all)