Holiday Home Security for New Jersey Homeowners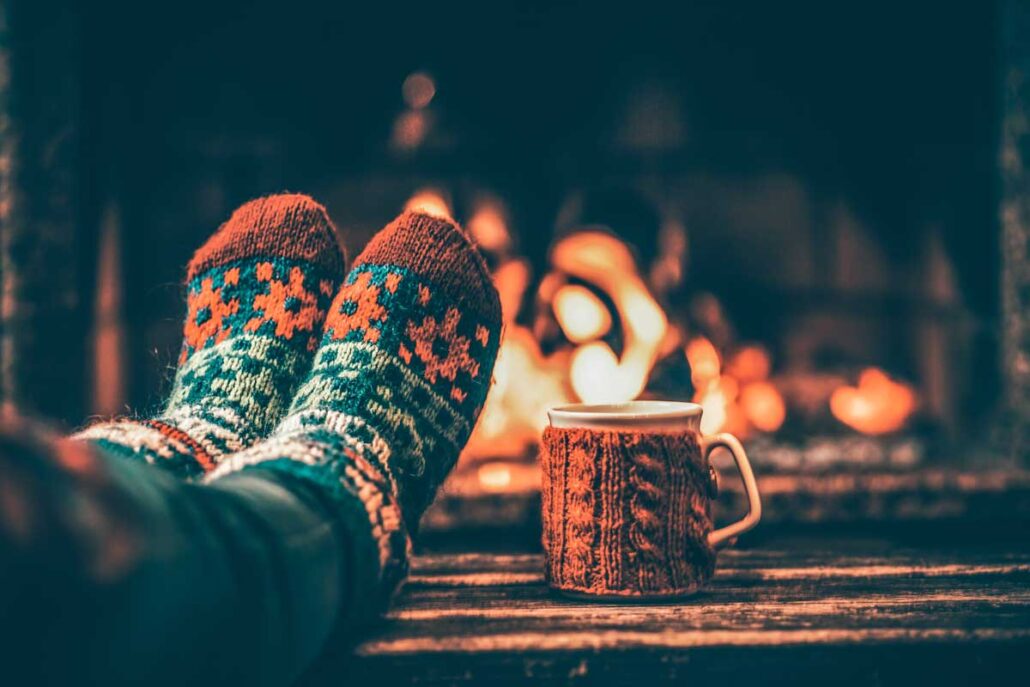 There's unfortunate news for local homeowners this December: New Jersey experienced a greater spike in crimes like home burglary last holiday season. Here are some facts to consider, followed by information on home security to prevent New Jersey burglaries. 
December is Peak Burglary Season
Of the roughly 1 million U.S. burglaries each year, approximately 83,000 happen in the month of December. While summer is the prime time for burglaries nationwide, New Jersey actually sees a spike in the month of December. New FBI data shows that New Jersey is the number one state where burglaries peak during the holiday season, with Garden State burglaries increasing 59% higher than in an average month. This is the sharpest holiday burglary spike in the country, with states like Pennsylvania and Illinois trailing New Jersey by 19%. 
Homes Sit Empty During the Holidays
Experts have identified one possible reason why New Jersey homes are targeted for burglary during the holidays: the reality that many homes sit empty for weeks at a time. Homes on the Jersey Shore may be empty from November through January, leading to the Atlantic City-Hammonton metro area experiencing 120% more burglaries in December than any other month of the year. Burglars are smart enough to know that some of these homes will have valuables in them, leading to an average of $2,901 in stolen property per holiday burglary in New Jersey. There's no surefire way to prevent a thief from targeting your empty home, but two measures you can take are to 1) remove valuables from the home and 2) avoid sharing your plans to leave home on social media. 
Doorbell Cameras Aren't Enough 
As a homeowner, you can protect your unoccupied property during the holidays by having a home security system and making sure it's armed. Additionally, homeowners in New Jersey can maximize home security by having smart home security cameras installed around the property. If you are planning on leaving the home empty during the holidays, a simple doorbell camera will not suffice.
As New Jersey home security experts, we can skillfully install indoor cameras, outdoor cameras and powerful equipment to support them. You'll receive an alert when anyone is captured on them. 
These are some of the best ways to protect your home from burglaries this holiday season. Alarmingly Affordable has the powerful home security New Jersey homeowners need to get ahead of the holiday burglary trend. Call us this season to learn more. 
Call Alarmingly Affordable to Learn More
Alarmingly Affordable has more than 35 years of electronic security system experience. We realize the importance of building and maintaining long-term relationships with both our customers and our suppliers. A primary focus for our Staten Island security company is taking pride in providing our clients with an unparalleled level of quality and service.

Latest posts by Steven Capogna
(see all)