Improve Your Life With Home Automation Wellness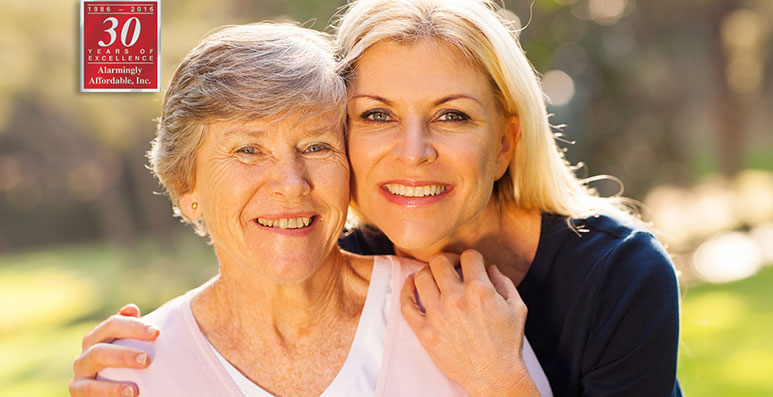 When you think of home automation, you might think of ways to save energy and money, like the smart thermostat and smart lighting. Or you might think of the convenience of smart lock and smart security. Home automation is all that, but is also more. Home automation is also a wellness application, and in that role, it is absolutely life changing.
70 Million Americans
If you are wondering why wellness tools matter, there are more than 70 million of them. There are over 57 million Americans living with disabilities, and 13 million senior persons living alone. That is 70 million people in the US living with some form of limitation that makes life more difficult. What might seem like a simple or small limitation can still have a huge impact in the daily life of someone living with them.  Wellness, is the active pursuit of better health and home automation wellness tools can help eliminate many of the barriers to make life safer, healthier and more enjoyable.
It Personalizes Care
Home automation as a wellness application helps individuals and their caregivers actively pursue a healthier and safer life. By using wireless motion sensors in the home, the system tracks activity and provides data in real time. This provides important indicators of current health, as well as potential problems to anyone providing care.
Home Automation Wellness Tools Provide Critical Insights
When talking about health, and healthcare, little issues can become a big problem if a flash. A senior with mild memory loss walking around the house is no big deal; but someone with mild memory loss leaving in the middle of the night can be life threatening. One way to prevent that from happening is by using home automation wellness tools. The system of sensors and connected devices establishes routine activities and alerts caregivers if there is an abnormality in activity or inactivity. This can provide caregivers the information they need to provide help with important concerns such as:
Inactivity or wandering

Unhealthy sleep patterns

Falls

Odd or erratic eating habits

Medication adherence

Infrequent or excessive bathroom use
Staying Connected to Loved Ones
Gaining insight is good, but getting information immediately is even better. Wellness tools allow you to tap into real-time data and receive alerts when any abnormalities or emergencies are detected. This means that appropriate assistance is always just moments away from being initiated.
With intelligent security systems from Alarmingly Affordable, you're connected at home and on the go.

Latest posts by Steven Capogna
(see all)